BucksVision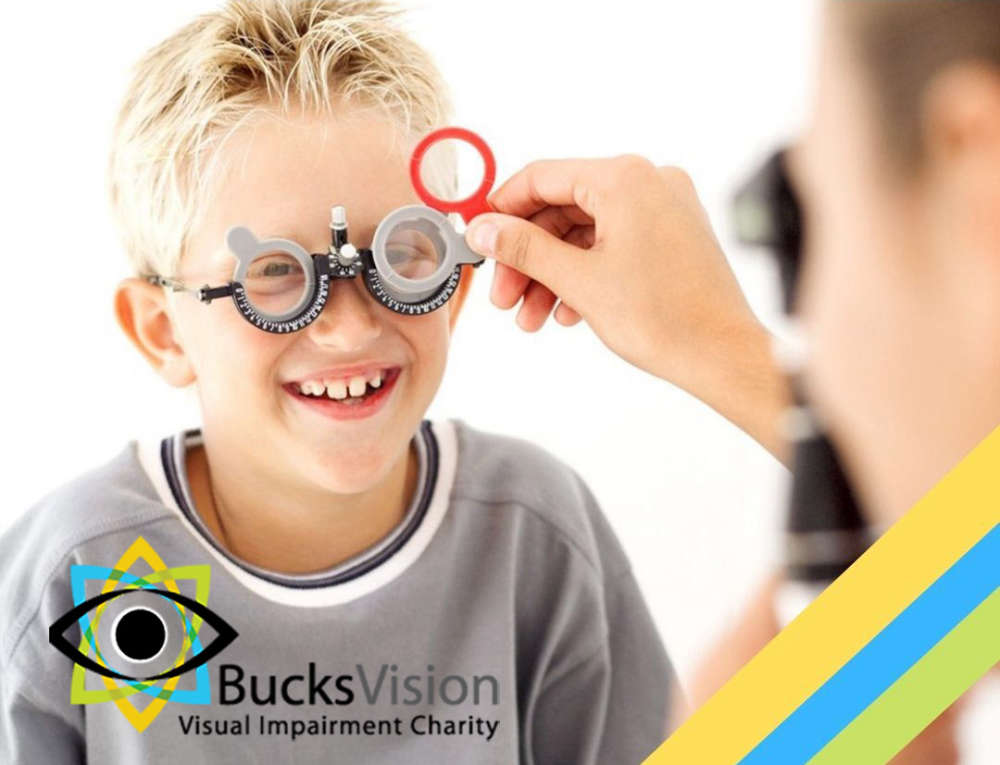 BucksVision is the local charity supporting people with sight loss across Buckinghamshire and MK.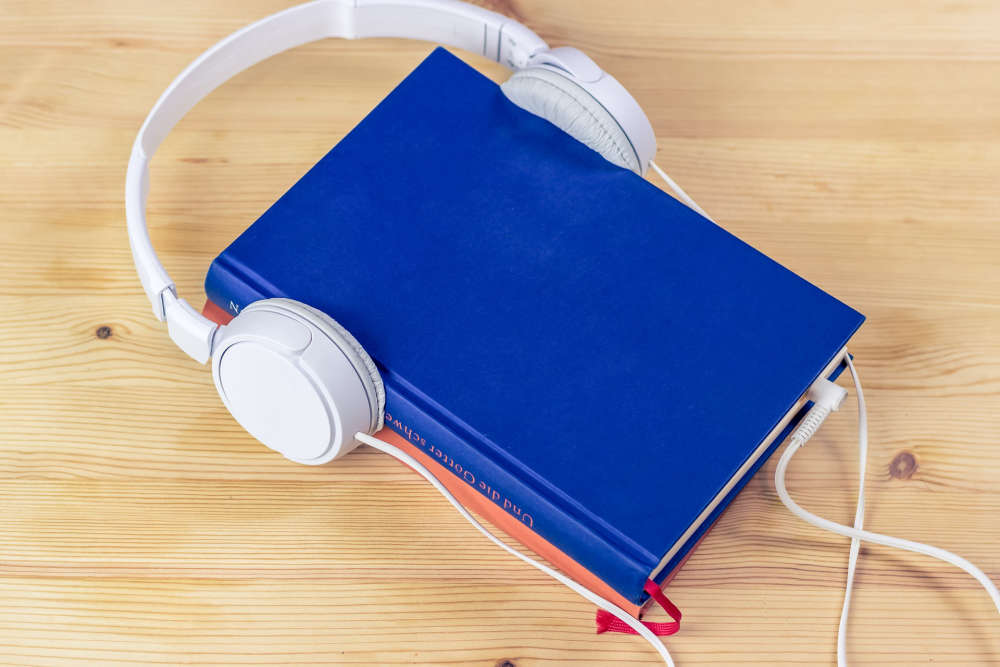 Here to support you through all the stages and severity of sight loss. People lose their sight for a wide variety of reasons, including age related conditions, genetic conditions and eye-health problems. However, losing your sight does not necessarily mean losing your independence. Nor does it mean that you need struggle alone or lose contact with people.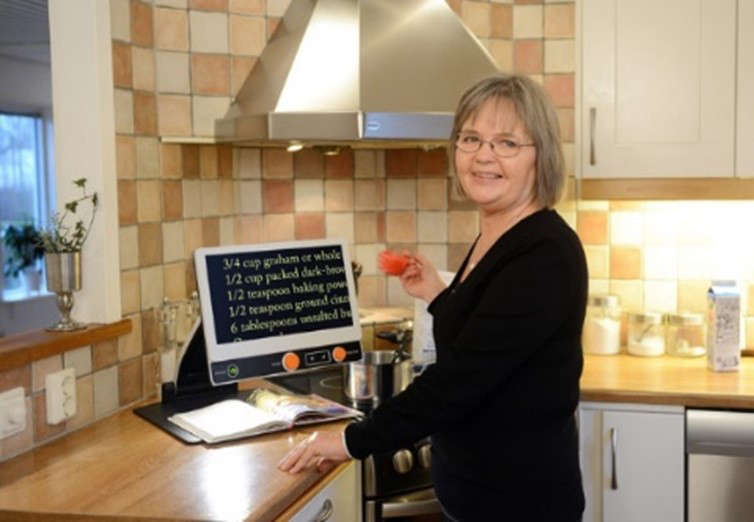 They offer a wide range of services delivered by our small, dedicated staff team and fantastic team of volunteers working across Buckinghamshire and Milton Keynes. In fact you may have already spoken to their Eye Clinic Liaison Officer or seen one of our Hospital Volunteers in one of the eye clinics across the county offering practical advice and emotional support.
We want to raise awareness across the county of the types of conditions that can affect your eye sight.

All of their staff and volunteers understand the practical consequences and emotional impact of sight loss. It is important to remember that you can carry on with most, if not all, aspects of your life with appropriate support and encouragement.
FOR MORE DETAILS CLICK HERE (EXTERNAL WEBSITE)