Calibre Audio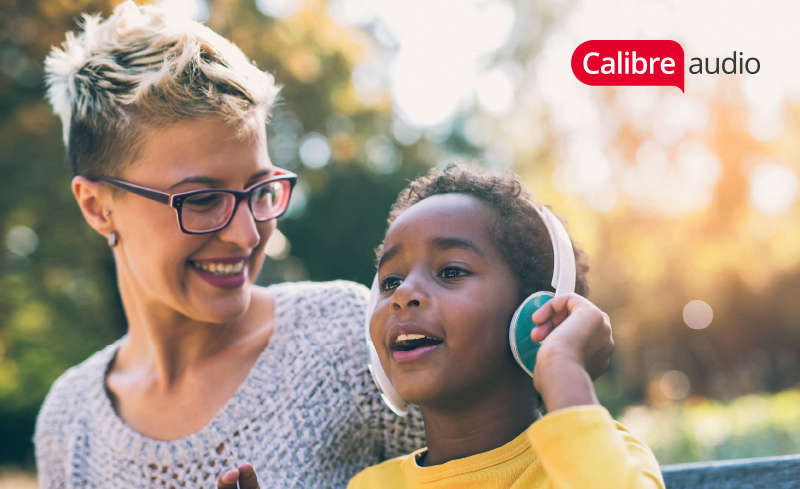 Calibre Audio is an amazing collection of over 12,000 audiobooks. Everyday they send out 1,700 books to members. Calibre Audio receives no government funding relying, on the generosity of people like you to fund their running costs. Every year they need to raise almost £1.5 million to deliver their audiobook service.

Since 1974, Callibre Audio has brought the joy of audiobooks to anyone struggling to access print, so they can immerse themselves in wonderful stories, memorable biographies or travel the world in their minds.
Meet some of the staff at Calibre Audio and find out what they get up to with these interviews.
Everyone has the legal right to equal access to information, yet only 7% of print books are converted to audio, the format needed for many disabled people. For young people, this has serious implications for their ability to learn and develop, and for the elderly, socially isolated, or disadvantaged, coming to terms with the loss of their sight, health and mobility, losing a lifelong love of the written word can be a real blow.
At Calibre, they believe in social inclusion and the wider benefits that reading brings, combating social isolation, increasing confidence and independence.

Calibre Audio is free to join for anyone who has a print disability. Their digital library service includes:
Unlimited borrowing of over 13,000 unabridged audiobooks
adding more than 700 new books each year
Over 3,000 audiobooks specifically for children and young people
Calibre has the rights to record audiobooks that are not commercially available
Available on streaming, download and memory stick
Free postage and no fines for late or lost audiobooks
Regular podcasts, newsletters and reading suggestions
A friendly, personal, quick service