Emma Caldwell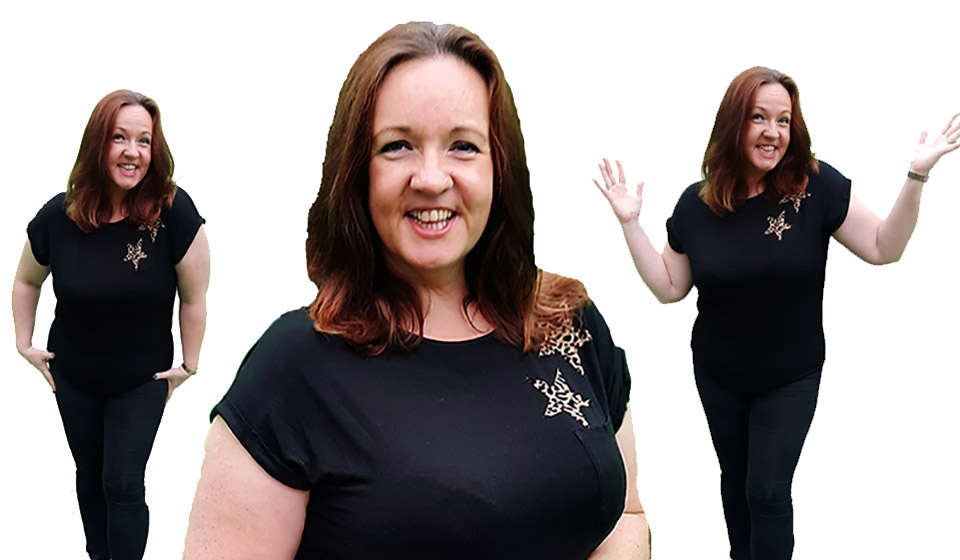 With 15 years as a radio presenter under her belt, Emma is thrilled to be waking Bucks up and loves nothing more than sharing her life (the good, the bad and the ugly!) and love of music every morning.

Emma lives with her husband, Jonny and two children; 5 year old Benjamin (the star of 'Little Bucks Big Question on a Monday morning) & two year old Thomas. Ooh, not forgetting Leonard; the oldest goldfish in all the land (seriously - he's over 11 now! That's got to be a record right?!)

Join Emma every weekday morning from 6-9am for great music, a chance to get your brain going with Emma's Impossible Question, Little Bucks Big Question and a Feel Good treat every Friday to guarantee you head into the weekend with a smile on your face! All this and the latest travel news and your Bucks update. It's the perfect way to start your morning!

Contact Emma below: