How to Listen
Here's How you can listen to Bucks Radio:
In an ever changing technological world, we're broadcasting to Bucks online, via our free mobile apps and on Smart Speakers. All the details of what to say to your Smart Speaker, and how to install the skill or download the App, are below.
Smart Speakers
A smart speaker is a type of loudspeaker and voice command device with an integrated virtual assistant that offers interactive actions and hands-free activation with the help of one "hot word" (or several "hot words"). Some smart speakers can also act as a smart device that utilizes Wi-Fi, Bluetooth, and other protocol standards to extend usage beyond audio playback, such as to control home automation devices.
Mobile Phone Apps
With our mobile apps you can not only listen to us wherever you go, but also access the latest news, weather, travel and local information. You'll even get messages sent straight to your device when there's breaking news or travel incidents (these can be turned on or off in the app settings).

On the move? No problem, you can connect your phone to your car stereo using Bluetooth. If your stereo doesn't have Bluetooth, you can use an auxiliary cable to plug directly into your stereo.
Apple Store

Our iOS app is available from the Apple App Store

Google Play

For the Android app, visit the Google Play Store
IOS CarPlay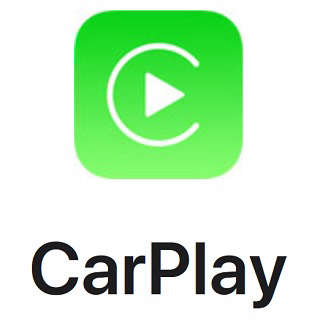 Use Siri or open Music in CarPlay to play music that's available on your iPhone—including songs, artists, albums, playlists, and Radio.
https://www.apple.com/uk/ios/carplay/
Online
You can enjoy Bucks Radio on a laptop or pc by going to www.bucks.radio and clicking listen live.

Internet Radio
https://www.radio-uk.co.uk/bucks-radio
https://www.radio.net/s/bucksradio
https://mytuner-radio.com/radio/bucks-radio-478825/
https://liveradiouk.com/2959-bucks-radio.html
DAB
Digital radio will be with us in North Bucks very soon. OFCOM have just granted Bucks DAB Ltd to run the licence, meaning Bucks Radio will be on DAB within 18 months, hopefully much earlier.
What about FM ?
You're not the first person to ask that! Unfortunately, Ofcom (the government agency which regulates radio) is no longer issuing FM licences as all stations will move to digital platforms in the future. Occasionally, Ofcom issues low powered community radio stations with FM frequencies but these can only be heard for a small distance.
** Please note data charges may apply when not using wifi **