Smart Speaker - Sonos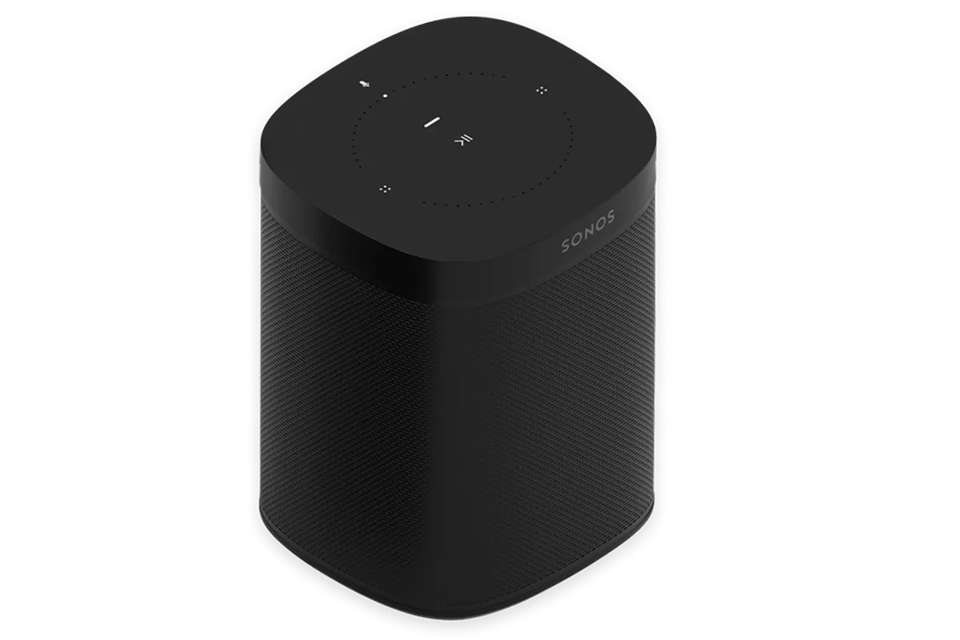 For Sonos you can manually add our stream via the app:
Using the Sonos App for iOS or Android:
From the Browse tab, select Radio by TuneIn.
Tap My Radio Stations.
Tap the three dots in the top right and tap Add New Radio Station.
Enter the Streaming URL (https://stream.radiojar.com/f6mru9artg0uv) and Station Name (Bucks Radio) and tap OK.