Against Breast Cancer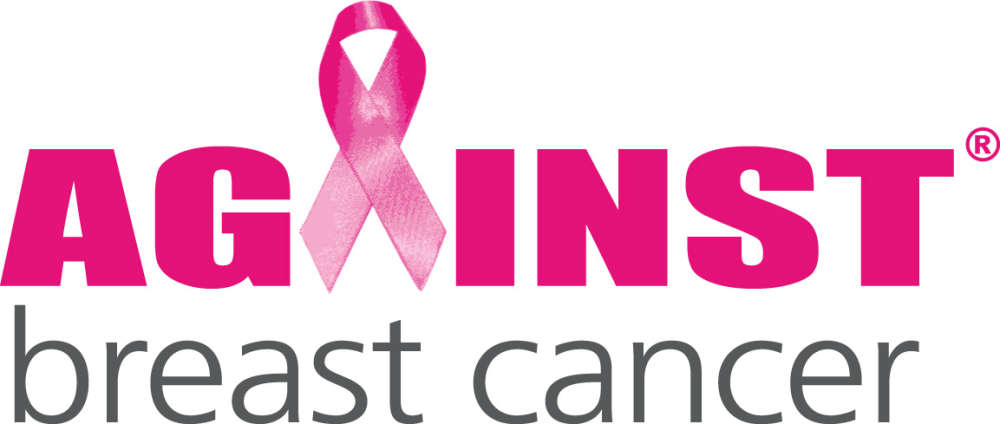 Against Breast Cancer is the story of the personal crusade of founders Dr Anthony Leathem and his wife Patricia in their quest for a future free of breast cancer.
Today, Against Breast Cancer funds pioneering research into new treatments, tools for earlier diagnosis and advice to reduce the risk of recurrence and secondary spread. Working with expert scientists they want to increase the survival rates of all breast cancer patients and ultimately, discover a vaccine against breast cancer.
Their bra recycling scheme takes your unwanted or unloved bras and through their network of bra banks raises vital funds for pioneering breast cancer research.
For every tonne of bras collected, Against Breast Cancer receives £700 to fund our research. With over 30 million women in the UK you could really help make a difference.
Other ways you can help:
Recycle old clothing or even your inkjet and laser printer cartridges.

Play their lottery. Just £1 could win you £25,000!

Knit for Nips -whether you're an experienced knitter, or a complete beginner, the charity would love to sell your woolly creations in their online shop.

Hold a Breast Tea Ever event, a great way to connect with family, friends and colleagues. You could add a quiz, wear fancy dress or even auction your baking.

Donate online or leave a gift in your will.
Heart of Bucks

Heart of Bucks is the community foundation for Buckinghamshire; a funding organisation awarding grants and loans to support essential local charities and community groups.