Animal Antiks


Based at Manor Farm in North Marston, Animal Antiks has an aim to always help support and create a diverse group of people with various needs, provide a safe and calm environment in which each individual can learn and grow.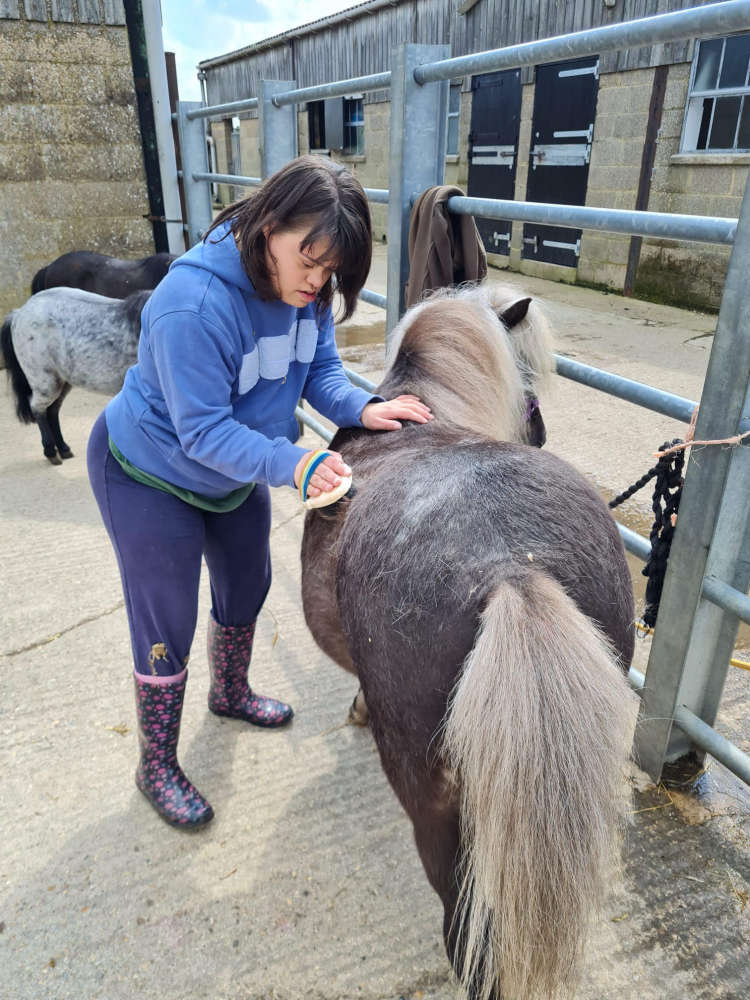 Alpaca walks are extremely popular at the moment.
Working in groups as well as supported independent working, their young people are involved with a wide range of fulfilling tasks. Their farm environment encourages animal care, animal enrichment, gardening, crafts, bushcraft and countryside appreciation. Whilst working on the farm, carrying out these activities they have seen wonderful results with young people flourishing. Reduction in anxieties, increased confidence, willingness to interact and becoming a valued team member, taking responsibility, care of others, and an overall increase in positivity to attempt new tasks.
Building on life, social skills, and expanding knowledge whilst being outside and close to nature has an amazing and positive effect on so many!
Open Hearts, Unlock Minds and Inspire People
Education
A structured classroom environment is not always the easiest for young people and for some the challenge of conforming is simply too much for them to cope with. Animal Antiks recognises the struggles faced and provide an alternative option to help support whilst still learning. Often called upon as a last resort before school exclusion or day release day care option. Whatever the circumstance, Animal Antiks offer a safe haven. Whilst working on the farm, with allocated daily activities and tasks we encourage and support our young people to be respectful, supportive of each other and instil a desire to succeed. Often the animals provide a wonderful confidant to misunderstood, frustrated and angry young people – animals don't judge or offer opinions! Animal Antiks support staff provide the help to build on life and social skills, rebuild self-worth and confidence.
Farm Therapy
They provide farm therapy programs to support both schools and colleges. The farm is often an ideal solution to help provide a student with additional or alternative day care opportunities. Gentle holistic activities of interaction with our smaller animals, grooming ponies, cuddling rabbits or petting and walking the alpacas, each provide a sense of calm and reassurance, whilst increasing self-assurance and independence.
Farm therapy helps young people to de-stress and aids anxiety, helping those experiencing the feeling of being overwhelmed, not able to attend school, or other mental health difficulties. Through farm therapy, improving and building resilience, they focus on support and encouragement to such a level which helps prepare them ready to attend education.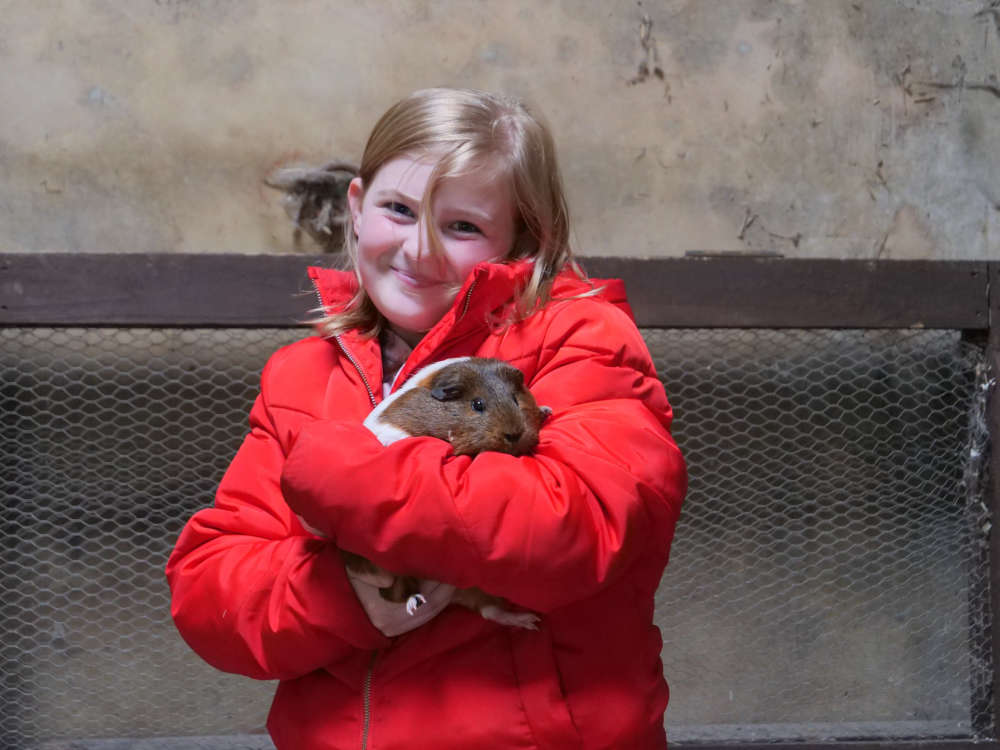 Sponsorship
Animal Antiks offer a wide variety of sponsorship opportunities around the farm, all of which contribute to our work with our young people and the welfare of our expanding team of animals and facilities.
Animal Pen/field – Add your name, give a gift of sponsorship or a corporate offering to one of their animal pens or fields. Arrange a visit to see your who is in your pen on an allotted day or walk an animal around your sponsored field.
Maternity Corner – They expect the new arrival of little hooves around the farm frequently so maternity corner is often occupied. Why not add your name to our corner and come along to help bottle feed our lambs or baby goats and see ourthe new arrivals?
Woodworking Barn – A hive of activity for young people learning new skills with our Country Club members passing on their knowledge, making bird houses and planters. New tools and materials are always needed.
Indoor Animal Therapy Arena – A key hub to our animal encounters and animal welfare teaching. Everyone will spend time in this area learning new skills and animal care. An ideal place to get your name seen by all.
Alpaca Walks – Animal Antiks run weekly Alpaca walks for local communities, animal experiences and animal therapy. Promoting your support of an Alpaca walk or book to bring a workplace team for a fun experience.
Product Sponsorship – Animal Antiks have endless products to help us with teaching aids as well as looking after all our animals, from buckets to overalls, from hen houses to field mats. We are happy to create as tailored sponsor package, we will be delighted to make some suggestions.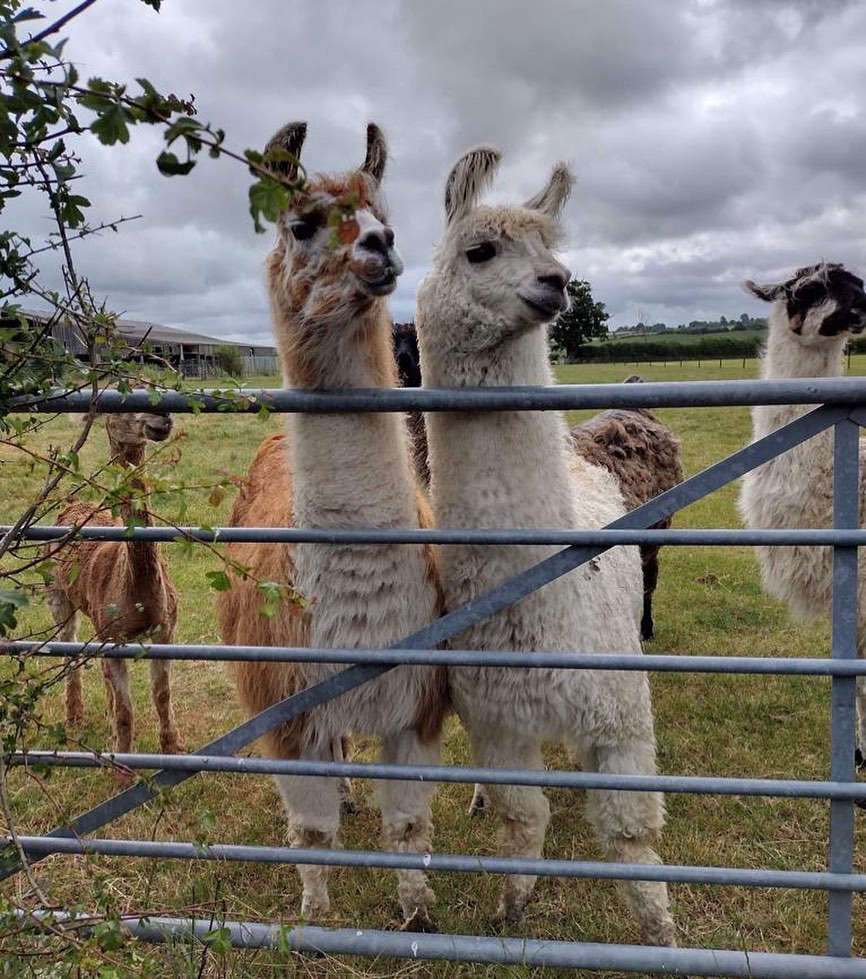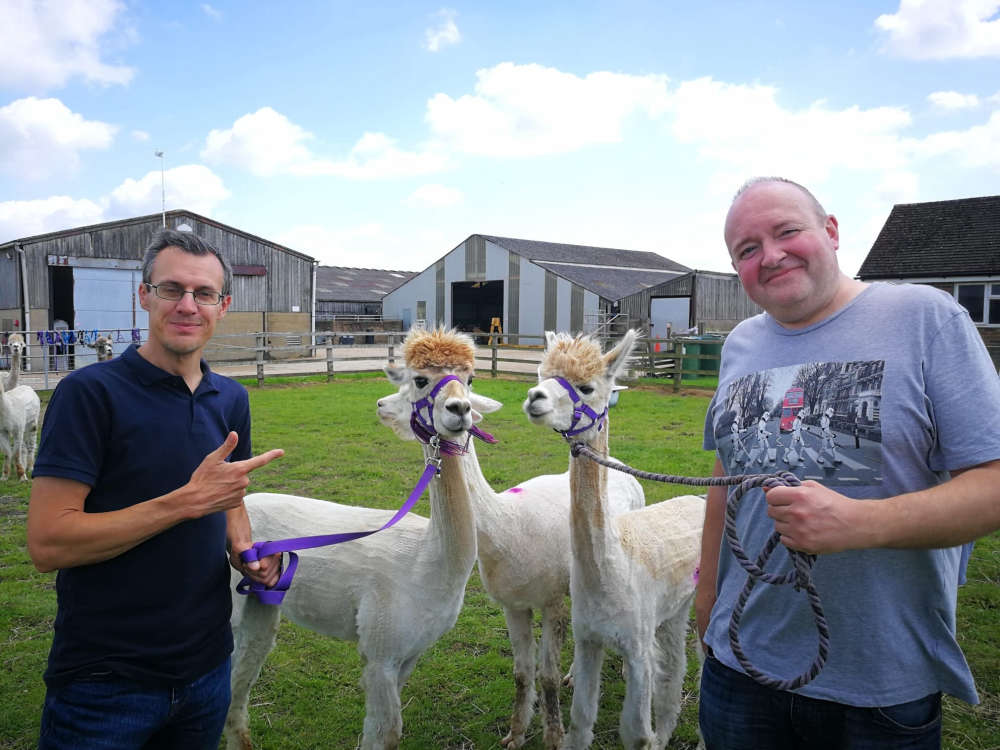 Sarah Kettley who runs the Care Farm in North Marston explains all about Animal Antiks below.
CLICK HERE FOR MORE DETAILS (EXTERNAL WEBSITE)
Heart of Bucks

Heart of Bucks is the community foundation for Buckinghamshire; a funding organisation awarding grants and loans to support essential local charities and community groups.