Chiltern MS Centre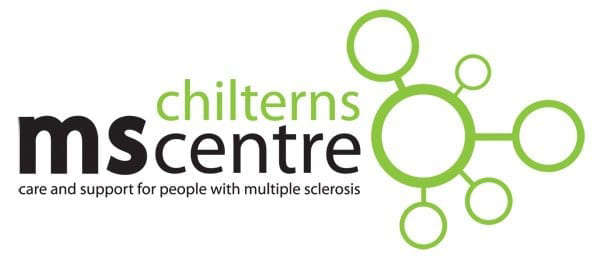 By providing the treatment, tools, knowledge and a community of health professionals and peers, the Chiltern MS Centre empower people living with multiple sclerosis to thrive.
For more information and to donate click here to the Chiltern MS Centre website (EXTERNAL SITE)
Richard Carr has delved through the Bucks TV archive of Chilterns MS Centre, remembering the old building, the staff worked in a ship container.! Sir David Jason helped start the build of their new building back in 2012 and Richard was thrown out of an plane.