Thomley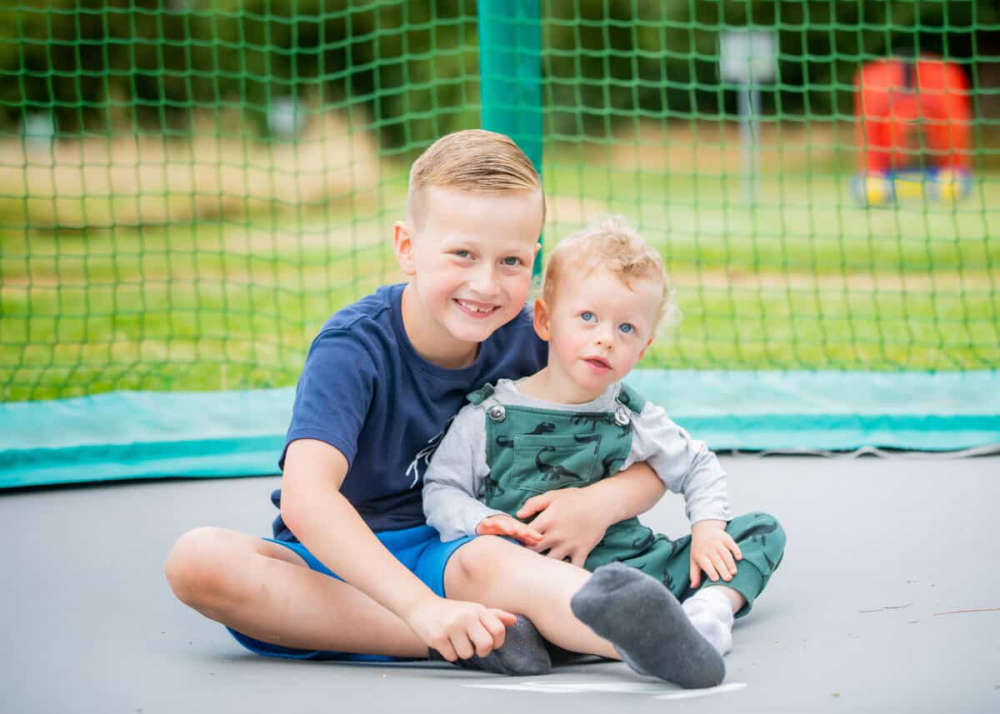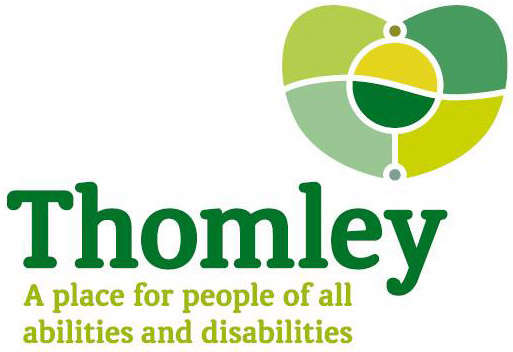 Disabled people don't have the same opportunities as their non-disabled peers to engage in activities that will help them attain the life skills they need in making the transition into adulthood. This means they miss essential experiences their non-disabled peers take for granted. For disabled people the building of this foundation can take longer and requires additional support to achieve a healthy transition.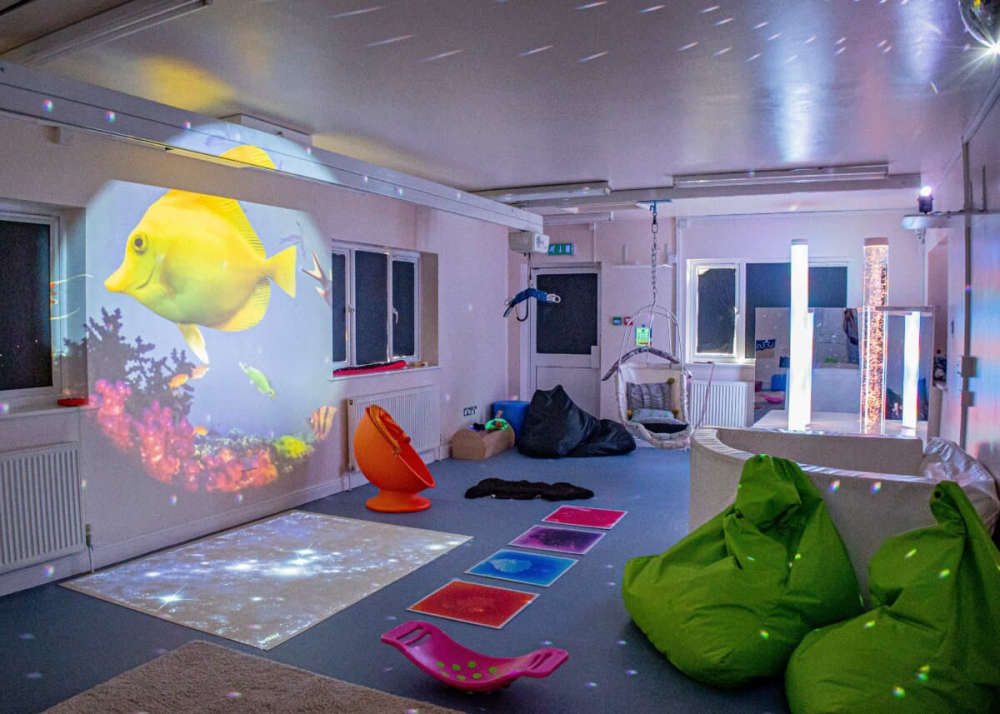 Thomley enhances the well-being of disabled people through delivering activities that helps develop the skills they need to run their day-to-day lives.
Anna Capitani and the team at Thomley talk us through all the good the centre offers.

Georgia benefits from the centre.
For more details head to their external website.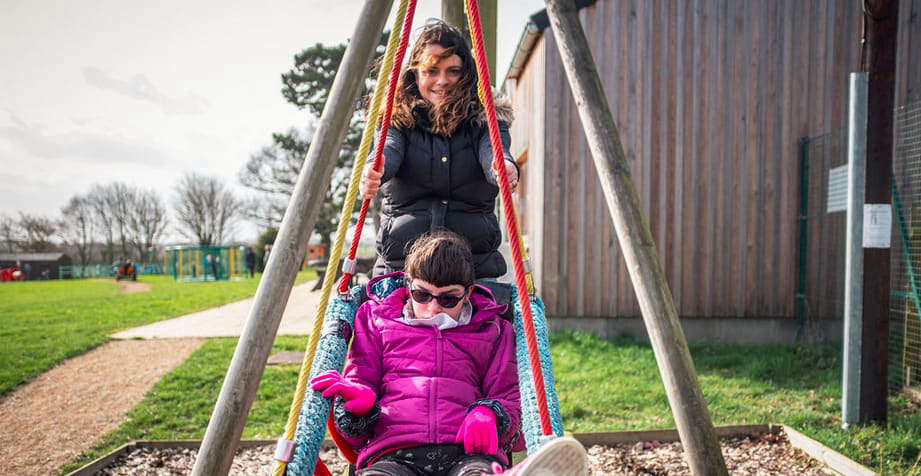 Heart of Bucks

Heart of Bucks is the community foundation for Buckinghamshire; a funding organisation awarding grants and loans to support essential local charities and community groups.