MPS Society

The MPS Society provides support to families affected by rare genetic conditions. They raise money and awareness of these conditions through fundraising, information, research and support.
Mucopolysaccharide (MPS) diseases are a family of rare, life limiting storage disorders that can affect both children and adults.
Mucopolysaccharides are long chains of sugar molecules used in the building of bones, cartilage, skin, tendons and many other tissues in the body.
Usually there is a continuous recycling process of building new mucopolysaccharides and breaking down old ones.
For people with MPS diseases there is not enough of a particular enzyme to break down used mucopolysaccharides which means they build up and store in the cells in the body which causes progressive damage.
They are numerous different types of the disease all relating to lack of certain enzymes in the body.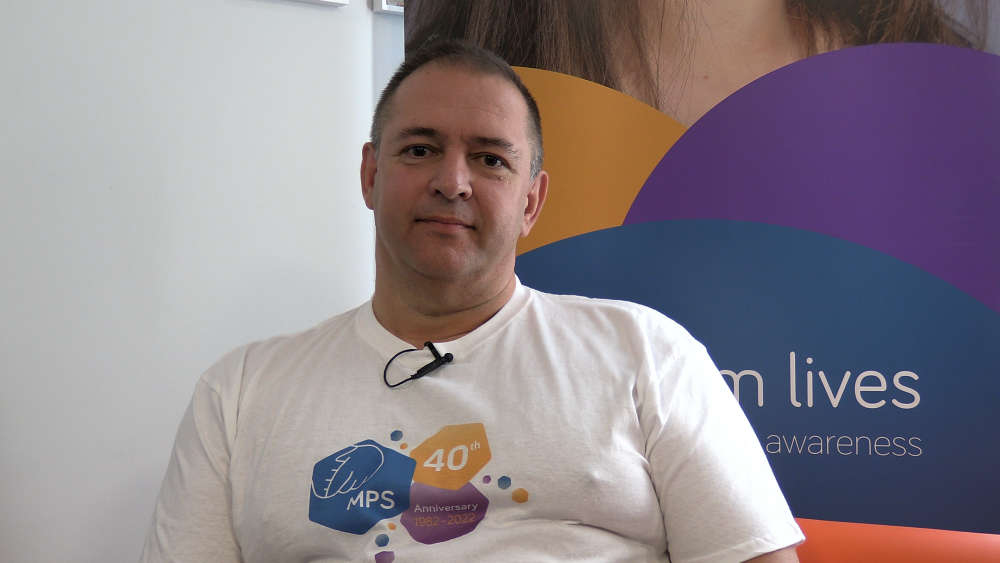 Chief Executive Bob Stevens talks us through the disease, its treatments and what the Charity gets up to.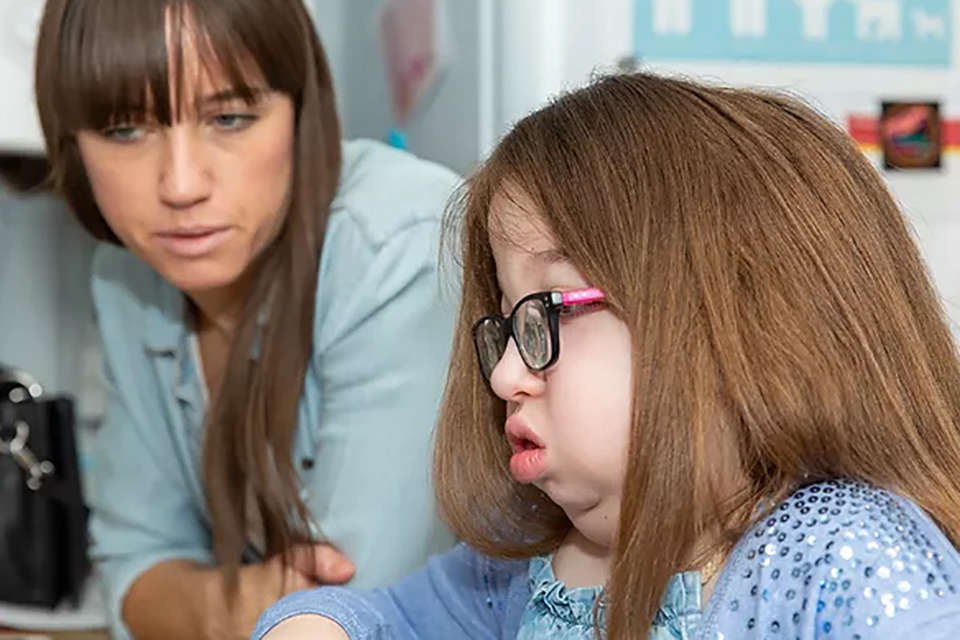 The disease is inherited when both parents carry the same affected gene and each pass this same affected gene to their child.
There is currently no cure, however, there are effective treatments that are proven to slow the progression of disease, consisting largely of Enzyme Replacement Technology and Stem Cell Transplantation.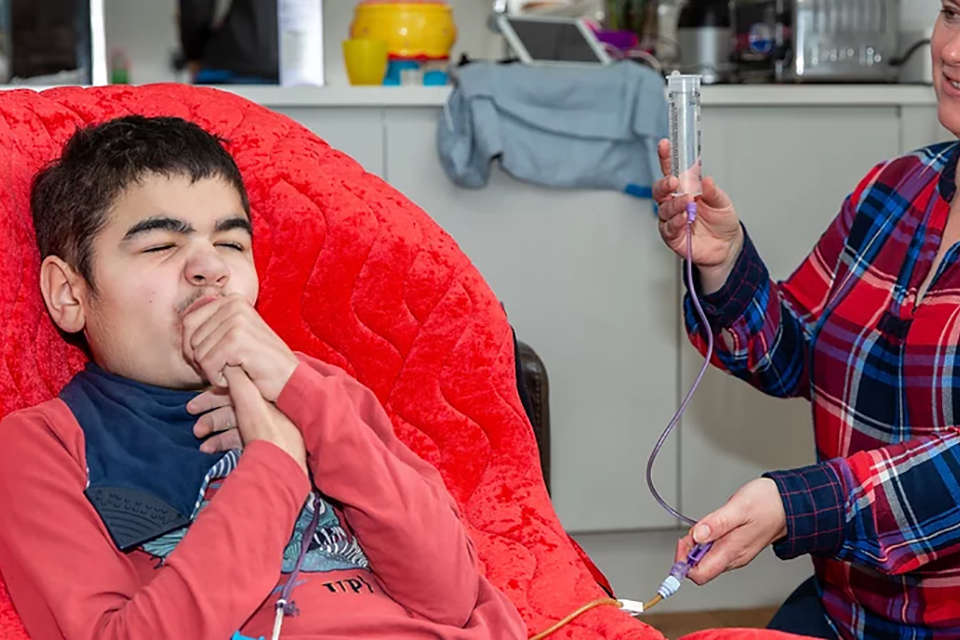 Symptoms usually become apparent between three and six years of age.
Life expectancy for a person with MSP varies according to the severity of the mutations.
People with the mildest form may have a reasonably normal lifespan, those with moderate form may live to teenage or early adulthood,
but the most severe form, may allow a lifespan that is rarely longer than 10 years.
Heart of Bucks

Heart of Bucks is the community foundation for Buckinghamshire; a funding organisation awarding grants and loans to support essential local charities and community groups.