Charity Friday

Once a month, Ben highlights the brilliant work of a different Bucks Charity. With information on what they do, and how you can help them make a difference. You can see who has been featured so far below, and if you are involved with, or know of, a charity that would benefit from being featured on Bucks Radio's Charity Friday, email ben@bucks.radio or fill in the form below.
April 2021 - PACE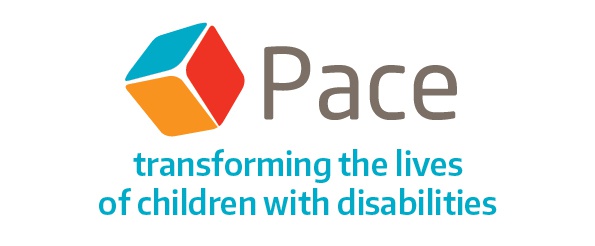 Ben has talked to Rachel Covey, Partnership Fundraiser for PACE, about what the Aylesbury based charity does:
How has PACE, and the people who rely on their service, managed during lockdown and with the COVID-19 situation. And what difference has it made to their revenue streams?
PACE have an awareness and fundraising event coming up that you can get involved in:
You can contact PACE and find out more about them here
Grant Funding
Vicky White from the Clare Foundation with more on an event on April 28th for Bucks Charities who need help with Grant Funding:
You can find out more here
Talkback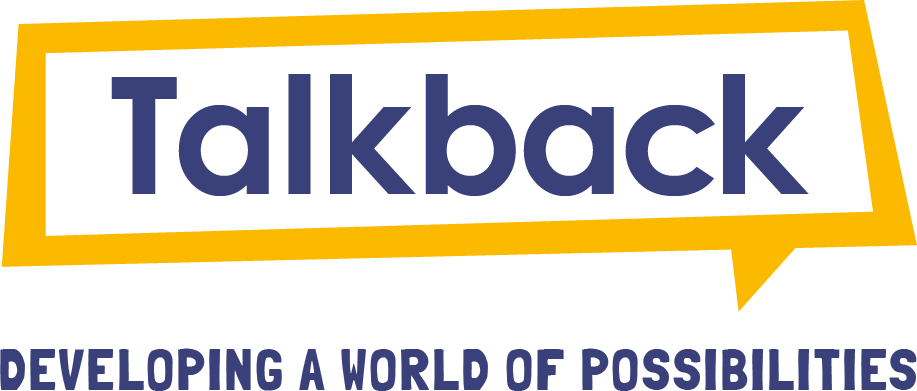 Talkback CEO Jay Hay talks to Ben about the origins of the Amersham charity, and how they help people with Autism and learning difficulties across Bucks:
While the charity help those with Autism and learning difficulties, they are very different issues and each person is assisted based on their individual needs,
You can contact Talkback and find out more about them here
March 2021 - Wheelpower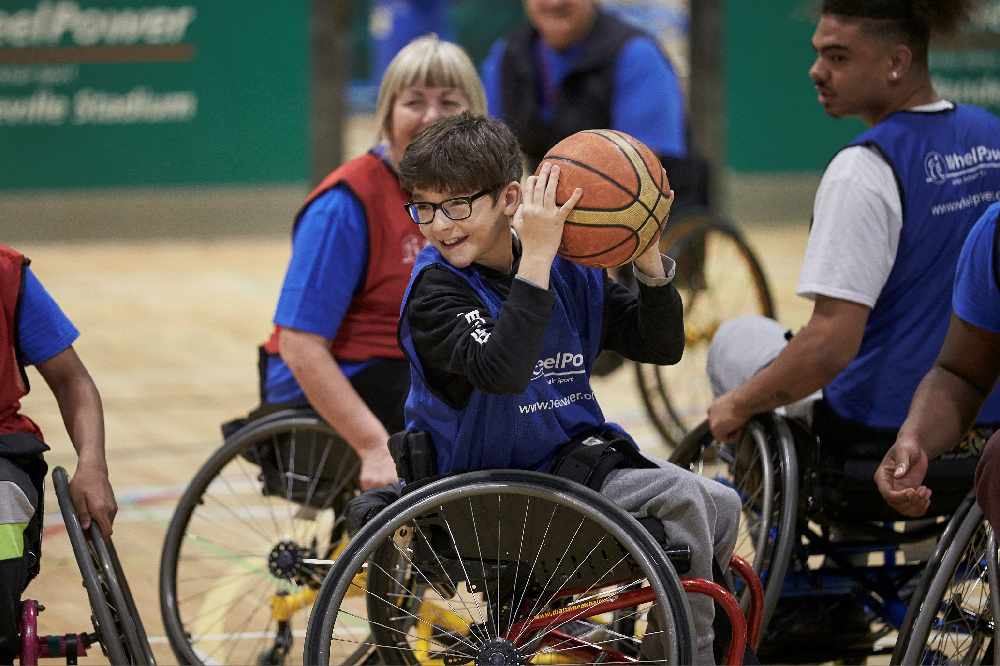 Ben's been speaking to the CE of Wheelpower, Martin McElhatton, about what the charity does, how much it costs to sustain, and how they've been helping disabled people during the pandemic;
Martin also told us how Stoke Mandeville Stadium has been used as a COVID vaccination centre, and revealed the all important date for this year's Tour De Vale bike ride;
You can find out even more about the charity and contact them by going to their website
February 2021 - Youth Concern Aylesbury Vale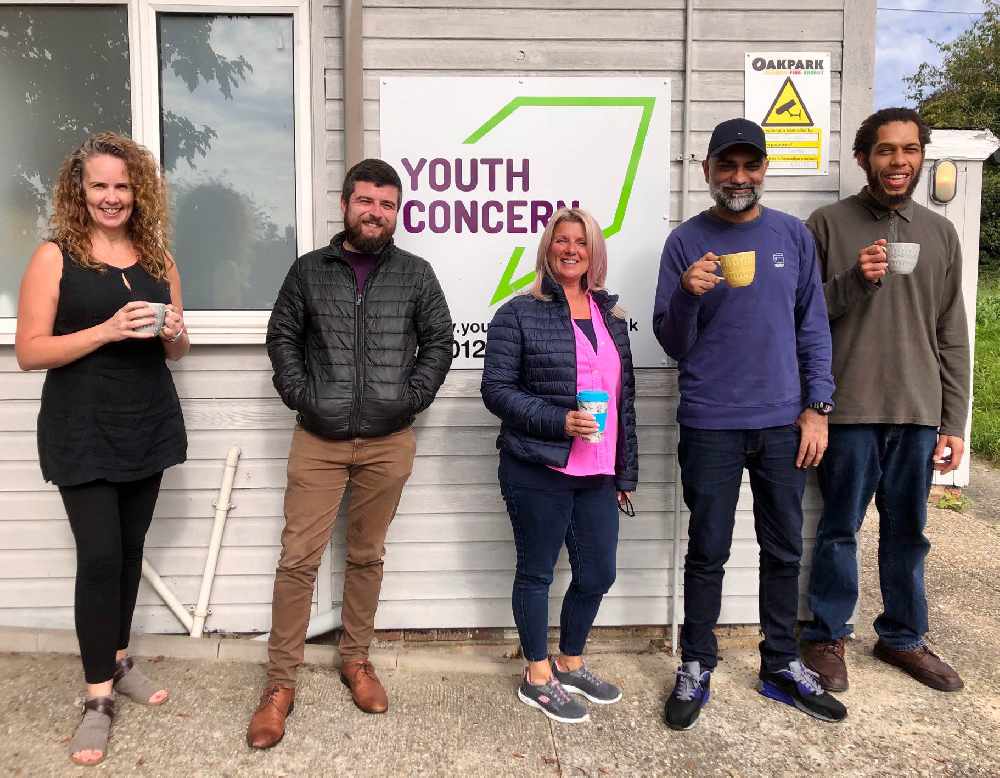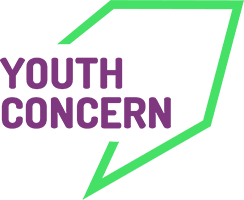 Ben was joined CEO Hannah Asquith, who explained more about the charity, how they help young people across the county, and how you can get involved, either by making a donation, or becoming a "host family" and offer a bed to a homeless youngster for a few nights:
He also spoke to one of the charity's volunteers, Carol Niven, about why she supports them, and her competition idea #NoSmileSelfie;
You can find out even more about the charity and contact them by going to Youth Concern Aylesbury