Toy Appeal
Help us make Christmas extra special for disadvantaged children across Buckinghamshire.
The Bucks Radio Toy Appeal is underway, and with your help, we can spread some joy to kids and their families who are facing a difficult Christmas. Some of those who will receive your presents will be facing the holiday period in hospital, others in care, away from the families. Some are terminally ill, while many will make a full recovery. But every child that gets a gift will appreciate the extra love shown by you.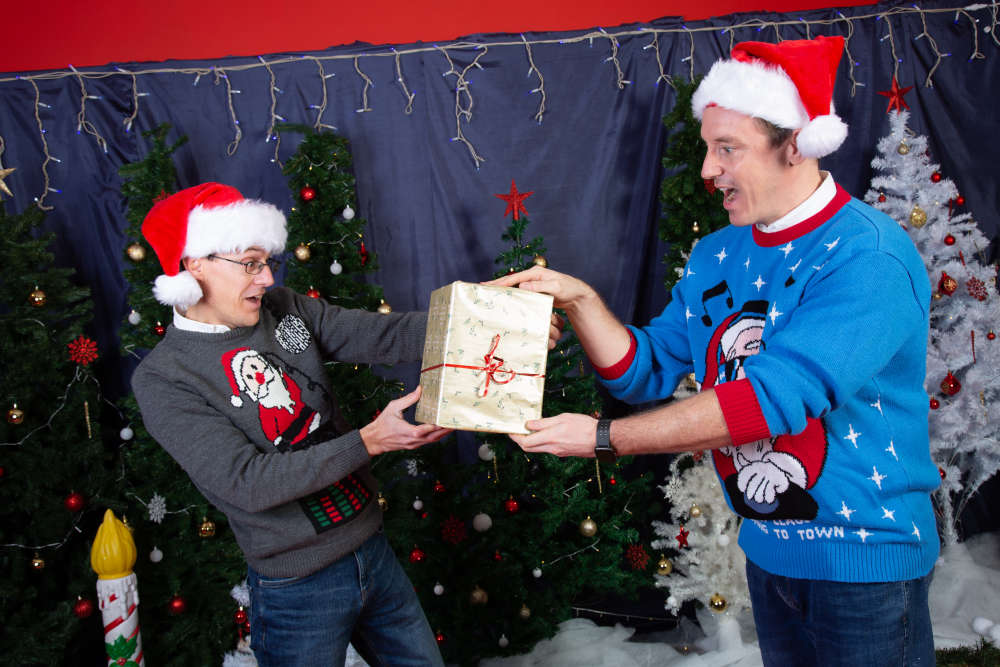 If you can, just pop an extra gift in your basket and take it to one of our Official Collection Points (below). Please don't wrap the presents, and make sure you deliver your goodies by December 2st.
We're collecting for girls and boys of all ages; some will need sensory gifts, others more practical ones like toiletries, along with traditional games and toys. You can see some details of some of the charities that will benefit from your generosity further down the page.
Official Collection Points:
MI:Skin

Dedicated to providing both women and men with the best bespoke and most effective laser and aesthetics treatments.

Howes The Florist

Howes the florist has been in Nelson Street, Buckingham for over 60 years.
The Charities:
We can't tell about every charity, as some of them need to keep their work, or locations, out of the public domain. But rest assured every gift we receive will go to a charitable organisation.
Florries

Caring for children and young people up to 18 years of age in their own homes, working alongside the families to provide individualised care for each child.