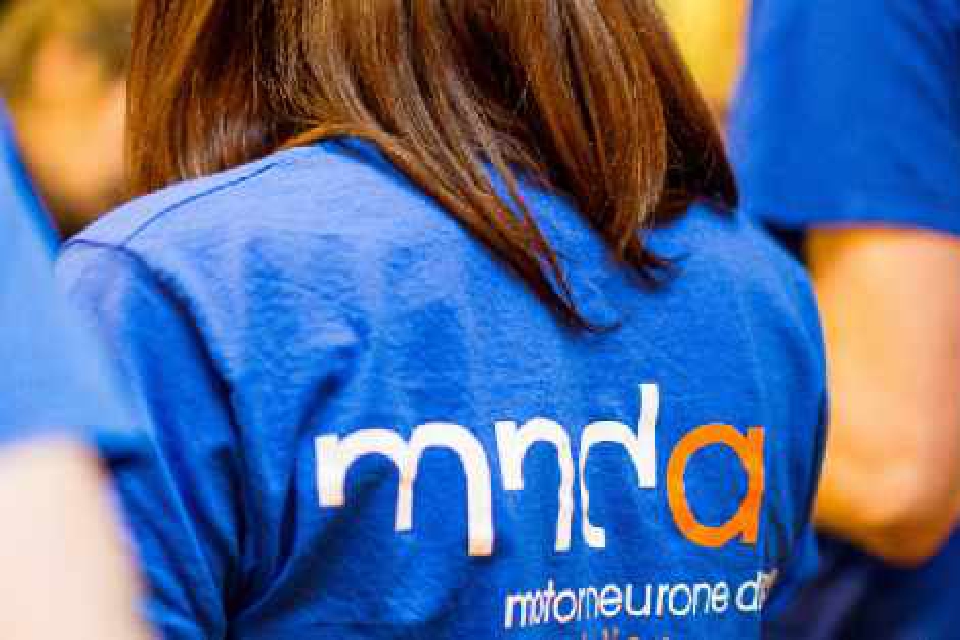 To celebrate National Volunteer Week, Bucks Radio have been speaking to local volunteers who give their time to help organisations in the area. 
Today we spoke to Carmel Grant who has been a volunteer for Children's branch of the Motor Neurone Disease Association for two years.
She told us all about her experience:
"It's an absolute privilege to be able to support local Bucks families with the life changing diagnosis of MND. Personally I'mm really proud to be a volunteer, and I think it's brilliant that we have have the opportunity in this volunteering week to recognise and celebrate the contribution of ALL volunteers across the UK."
She also told us all about how volunteers at the Motor Neurone Disease Association, were at the forefront of the charity adapting over the pandemic:
"One of our volunteers David came up with the brilliant idea of raising funds with online selling and car boot sales, and we've all donated items for sale. As a result, David has managed to sure up our funds, so we can continue to provide financial support grants to local families living with MND."
For more info on volunteering at Motor Neurone Disease Association, visit here https://www.mndassociation.org/get-involved/volunteering/