Nathan Cooper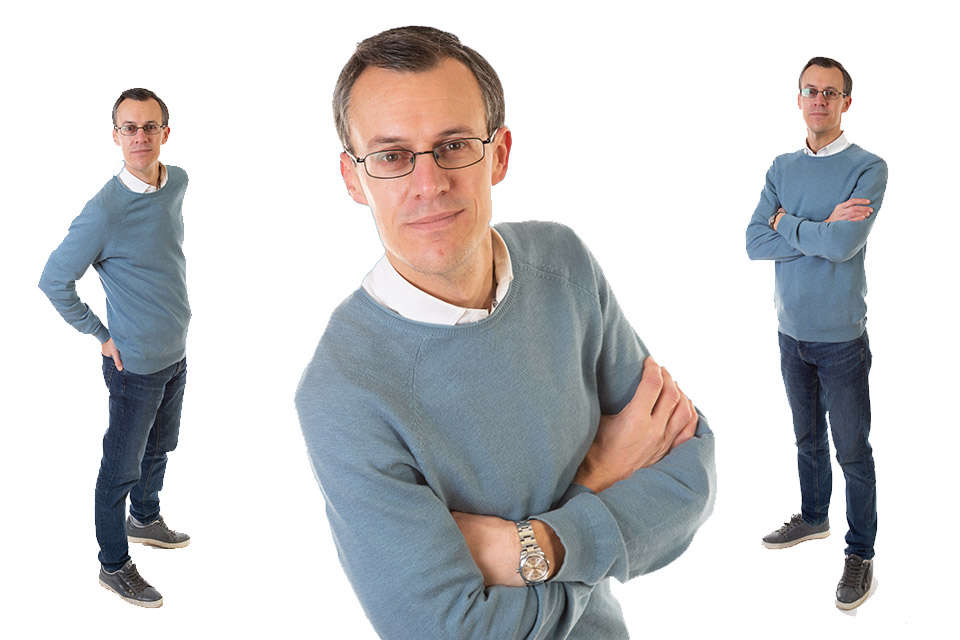 A co-founder of Bucks Radio, Nathan has been the voice of Bucks for over 20 years, first getting behind a mic in Aylesbury in 1997.
During that time, he's moved twice on Watermead, and then to Bierton, where he now lives with "Mini-Cooper" (although now she's a teenager he's going to have to stop calling her that!). Regular listeners to a previous radio station in Aylesbury may well remember that his wife, and Mini-Coopers mother, Becky, died of cancer in 2013. Since then Nathan has been a regular supporter of the Florence Nightingale Hospice, and was honoured to host their 30th Anniversary Gala at Waddesdon Manor in 2019.
He is also patron of Animal Antiks, a North Bucks charity that provides opportunities young people to achieve and learn new skills, depending on their needs.
Away from radio he relaxes by travelling the length and breadth of the country every weekend working on...radio, in his role as football commentator, and he's also the tannoy announcer at Oxford United, a job he's been doing since even before he starting broadcasting in Bucks (yes, he was still at school when he started at the football club!)
Join Nathan each weekday from 10 for the latest news across Bucks, and the 10:33 - 3 songs from one band or artist. You can choose 3 tracks from your favourite, or contact him about anything else, using the form below.
CONTACT NATHAN