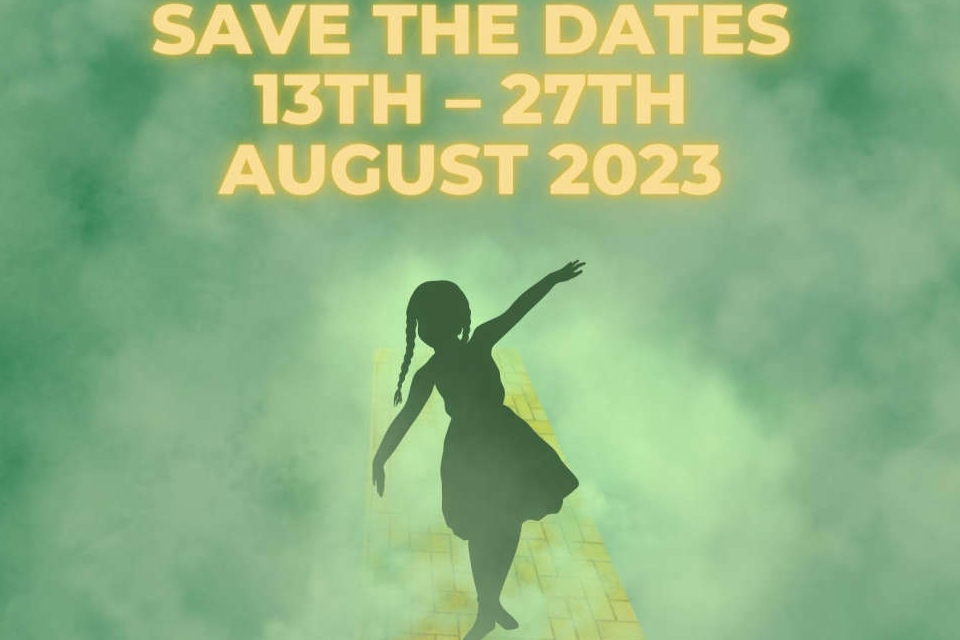 After raising over £55,000 for hospice care last year, a project giving youngsters a chance to star on stage is returning to Aylesbury.
In October 2022, a production of "Nativity! The Musical" allowed over 100 children (and Nathan and Richard!) to sparkle and shine at a sold out Waterside Theatre. Many of the kids had never been part of such a large show before, and they had just one week to rehearse. The end result was phenomenal, and raised over fifty five thousand pounds for the Florence Nightingale Hospice Charity.
Now the show's director, Amy Dunstall, is planning to do it all again! This time she's putting on "The Wiz", with a longer rehearsal time and two shows at the Waterside. The project will run from 13th - 27th August, with dates for the auditions being announced very soon.
Keep an eye on the Florence Nightingale Hospice Charity social media for more. And, of course, as the official media partner of the project, we'll keep you updated on Bucks Radio.