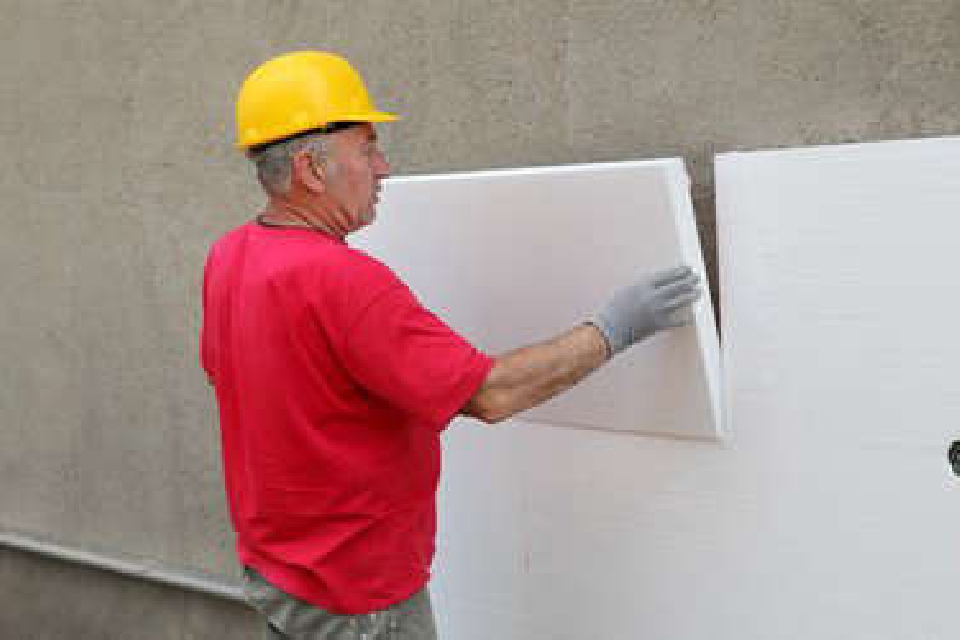 Less well-off households in Buckinghamshire are set to benefit from £4.9m of new funding to make their homes more energy efficient following a successful, joint bid for central government funding.
With rising fuel costs and the country braced for an announcement on an increase to the cap on energy prices in a few weeks' time, the news will be welcomed by hundreds of households in Buckinghamshire, many of whom are at risk of being pushed into fuel poverty as a result of the increase.
About 15 million households across the UK saw their energy bills increase by 12% when it was last updated in October.
The next review is due at the beginning of February, with the new cap coming into effect in April. Industry predictions suggest gas prices could go up by anywhere between 30%-50% for most people.
The BEIS (Department for Business, Energy & Industrial Strategy) Sustainable Warmth competition which ran last year invited bids from local authorities for a share of the available funding.
Buckinghamshire Council joined forces with other regional authorities under the umbrella of the Greater South East Energy Hub (GSEEH).
The new grant funding will potentially help more than 400 households in the county.
Nick Naylor, Cabinet Member for Housing, Homelessness and Regulatory Services said: "With so many residents experiencing real difficulties with their household bills at present, and the certainty that costs are only going to rise, we are extremely grateful to colleagues at our local Energy Hub for securing us this new funding and helping us to improve the lives of residents.
He added: "Our housing and climate change teams will work together with colleagues at the Hub to ensure all those who are eligible know about the scheme and are given the opportunity to benefit."
For owner occupiers, the work will be carried out for free. However, for rental properties (whether private or social), the landlord will be expected to pay at least one third of the cost towards the work.
For more information on the funding visit the GSEEH website.
Anyone worried about their energy bills can access free advice and information via the Big Energy Saving campaign being run jointly by Citizen's Advice and the Energy Saving Trust. It includes ideas on how to save energy at home and advice on what to do if your energy supplier goes bust.