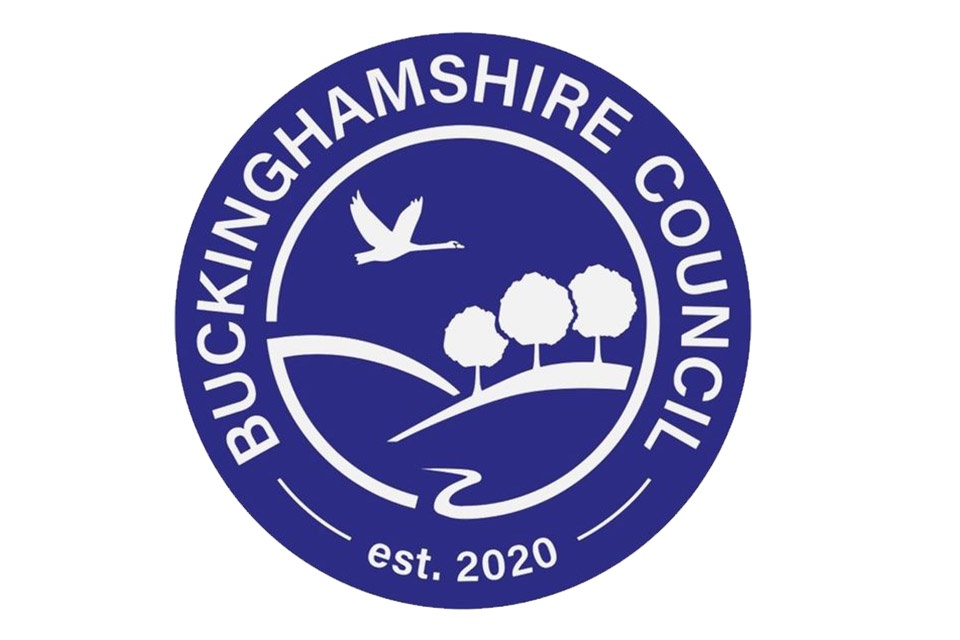 While winter is fast approaching, snow, ice, storms, heavy rain and high winds could be just around the corner. The council wants all residents to be thinking about what they can do to stay safe in these challenging conditions, including where to get support and how to report any winter-related issues.
Visit their Planning for Emergencies pages to pages to find tips on creating an Emergency Plan for your household, what you should have in your emergency 'grab bag' and much more.
Other #WinterReady tips from the council include:
Check whether you are on a gritting route.
Report a flooded or icy road via FixMyStreet.
Try and heat the rooms you use to at least 18°C if you can, particularly if you have reduced mobility, are 65 and over, or have a health condition such as heart or lung disease.
Steve Bowles, Cabinet Member for Communities, said:
"The key focus on being winter ready is planning. We want our residents to plan rather than worry unnecessarily about snow, ice and winter storms.
"You can do this by asking yourself questions such as: Do you know where your wellies are if it floods? Do your children know whose house to go to if the roads are blocked after school? Have you checked the batteries for your torch if there is a power cut?
"By thinking ahead and having a plan of action – we can all be winter ready."