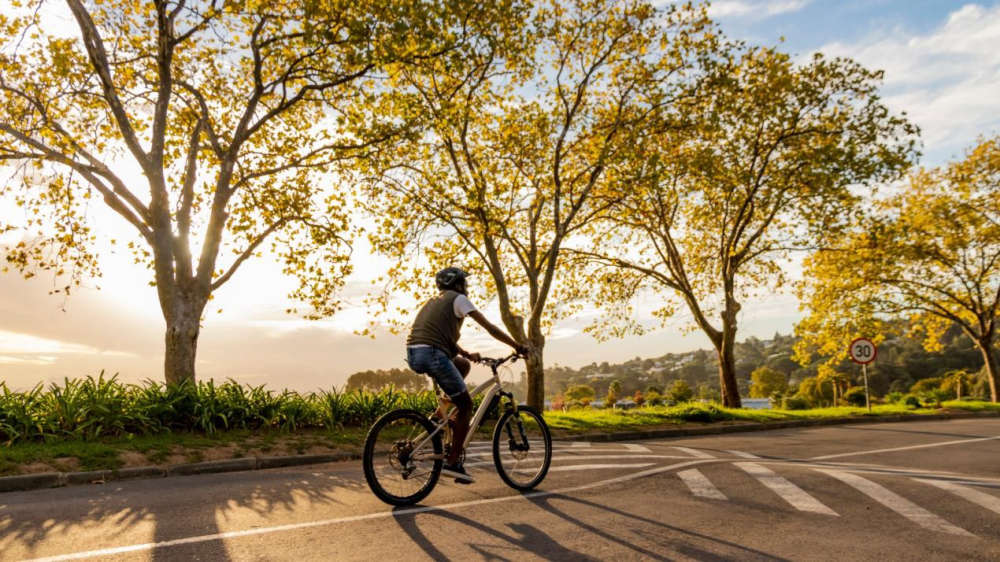 – a national initiative from Active Travel England and theDepartment for Transport that aims to support local authorities to plan activetravel infrastructure, develop expertise and deliver behaviour changeactivities.
The funding will be used by the council to support:
Development of a Buckinghamshire Local Cycling and Walking Infrastructure Plan (LCWIP) that will identify priorities for future investment in the active travel network
Resources to encourage school-aged children and young people to walk, cycle and scoot to and from school
Feasibility work for future active travel schemes
Promotion and monitoring of recently constructed active travel routes, alongside wider activities to encourage behaviour change
Training for officers and councillors on active travel infrastructure design
The one-year revenue Active Travel Capability and Ambition funding reflects Buckinghamshire Council being assessed by national government as being an authority with strong leadership and support for active travel, with strong plans and an emerging network. This Fund builds on the previous Local Authority Capability Fund,which provided £111k funding to Buckinghamshire Council through this initiative in 2021/22.
Steven Broadbent, Buckinghamshire Council's Cabinet Member for Transport, said:
"We are delighted to have received this significant funding from Active Travel England,which will allow us to further our commitment to improving active travel in Buckinghamshire. We look forward to using this funding to support a range of initiatives that will enhance our team's technical skills, develop new schemes and promote walking, cycling and wheeling in our community."