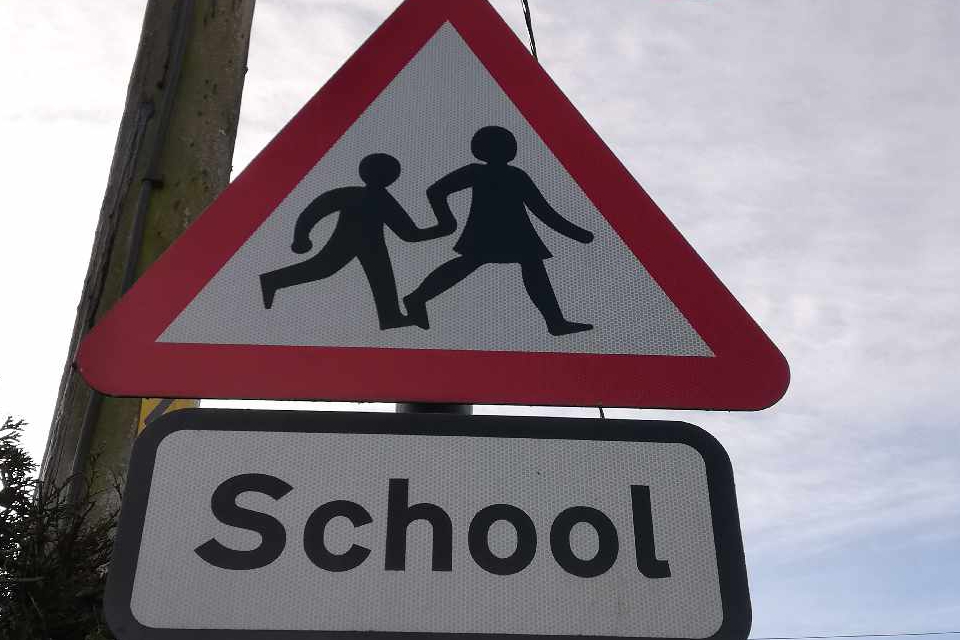 With the deadline for Primary applications for children starting school in September looming, we've been speaking to an industry expert to get some last minute advice for parents and carers.
From checking Ofsted reports, to future proofing your decision, there's still time to ensure you choose the right school for your child.
Here's Anna Masterson, Chief Learning Officer at Atom Learning, an online learning platform for Key Stage 2:
Anna also told us that, despite the excellent school system in Bucks, supporting your child on their journey is as important as which school you choose:
Things to remember:
"Future-proof your decision by making sure you've researched what support will be available for your child when it comes to making the transition to secondary school."
"Consider the extracurricular activities that your chosen school offers, as they're hugely important for building your child's confidence throughout primary school and beyond."
"Speak to parents with children that are a few years ahead of yours at a school on your shortlist - you can get a sense of how the school deals with any issues and how it's perceived by parents and the students themselves."
If you haven't already done so, you have until midnight on Sunday to complete the online application. Here's the link https://www.buckinghamshire.gov.uk/schools-and-learning/schools-index/school-admissions/apply-for-a-primary-school-place/ (external site)