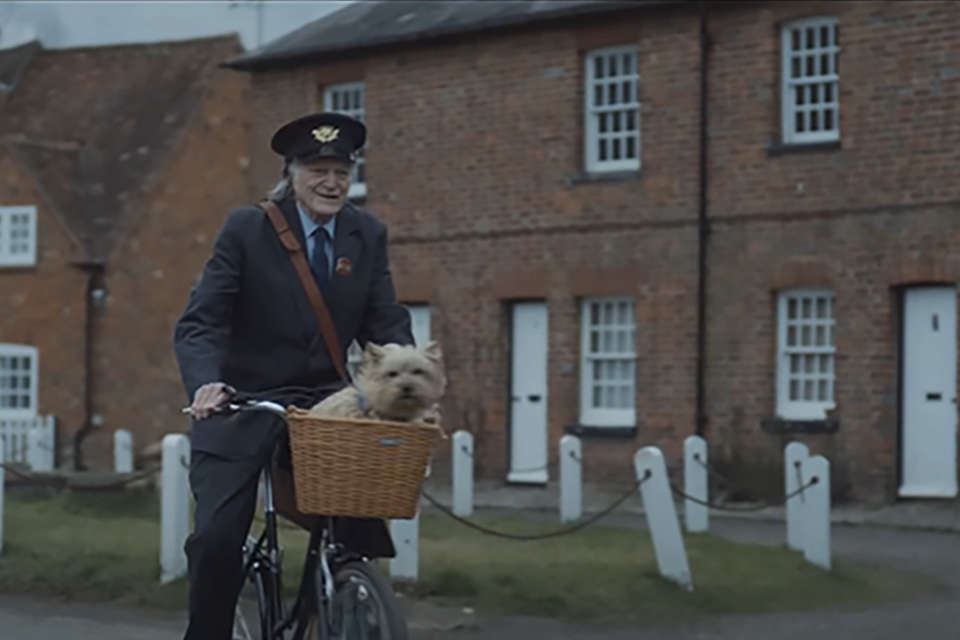 'Wish You The Best' video was filmed in Little Missenden.
"Wish You the Best", by Scottish singer-songwriter Lewis Capaldi, was released on 13 April 2023 as the fourth single from his upcoming second studio album Broken by Desire to Be Heavenly Sent. It debuted atop the UK Singles Chart, becoming the third single from the album to reach the top and Capaldi's fifth number one overall.
The video's storyline is based on Greyfriars Bobby, a terrier dog in 19th-century Scotland that visited the grave of his owner for 14 years after the owner's death. The dog was played by Winnie, a Cairn Terrier, and the owner was played by veteran actor David Bradley. A scene involving Winnie carrying an envelope in her mouth took 10 days of training to get right.