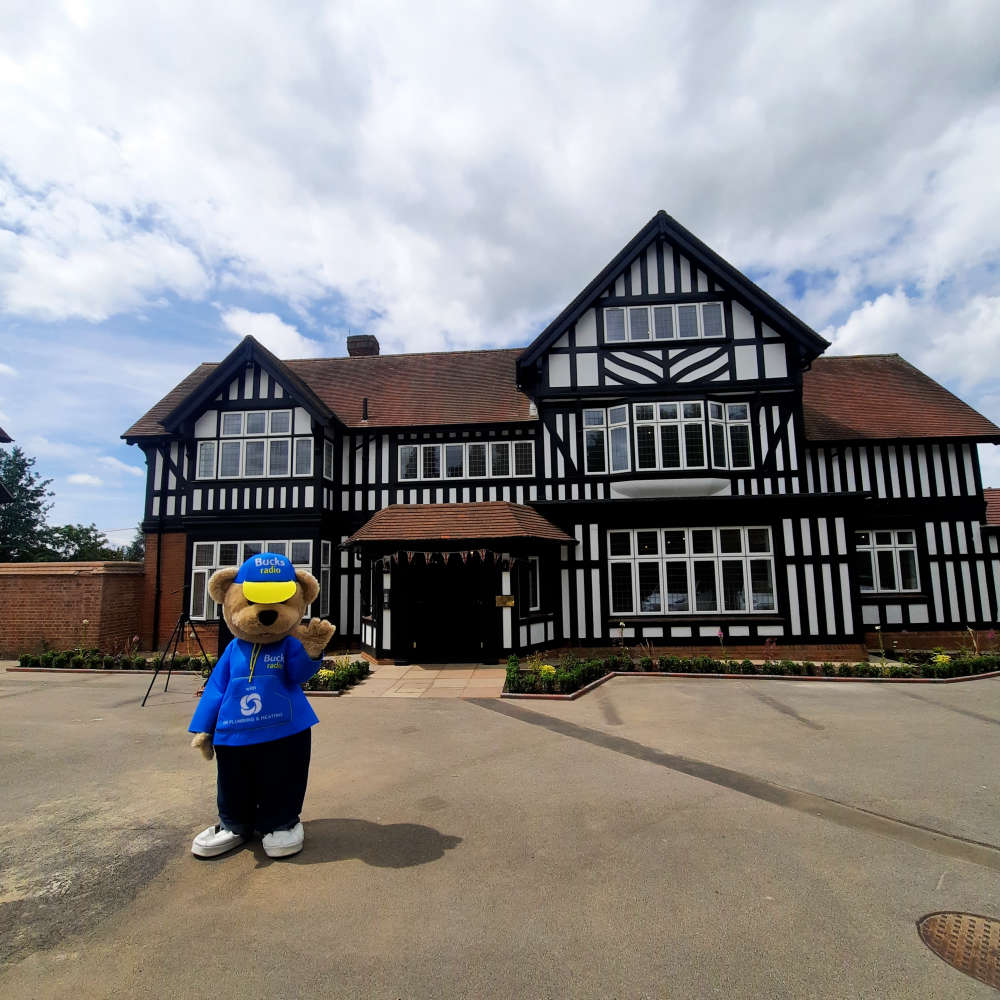 How many times have you driven past 'The Firs' at the top of Whitchurch High Street and wondered what really did go on behind those walls during the 2nd World War.
Ministry of Defence 1 MD1 was located at "The Firs", Whitchurch. Also known as "Winston Churchill's Toyshop", this was a British weapon research and development organisation of the Second World War.
The "Military Intelligence Research" (MIR). The MIR was a department of the War Office set up in 1939. "The Firs", was requisitioned and the design and workshops relocated there, in Whitchurch close to the Prime Minister at Chequers.
During WWII 26 different devices were made there, including the 'Projector, Infantry, Anti Tank' (PIAT) which was a weapon that you could carry around that would release explosives against tanks.
The sticky bomb was also developed at the site, which was a hand-held grenade.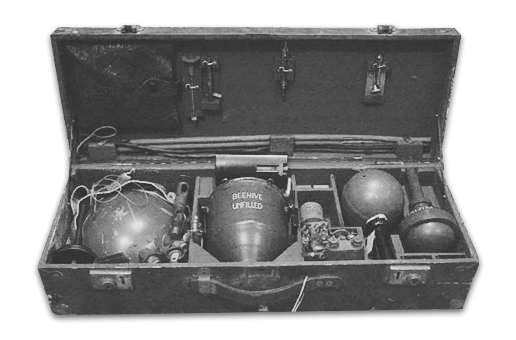 http://www.md1tech.co.ukthebox2
When the user pulled the pin on the grenade, the outside would fall away leaving a sticky surface that would stick to objects when you threw it.
The limpet mine was among the first of the 50 weapons developed by the toyshop. Condoms were used to keep the fuse waterproof until the mine was needed, they bought up all the local supplies, earning them a reputation of sexual athletes.!! The local swimming pool was closed for them to carry out tests and more than half a million limpet mines went on to be made and issued. Several enemy ships were sunk or disabled using the mines.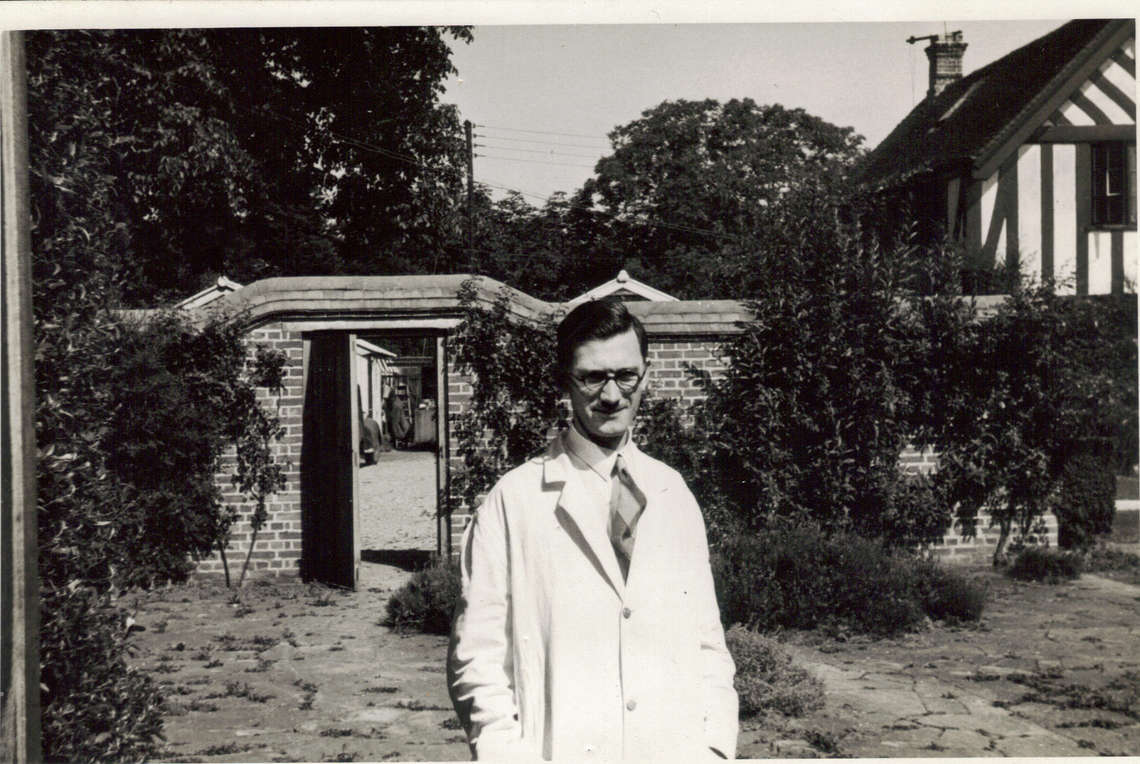 www.whitchurch.org
The 'toyshop', said to have been the inspiration behind military inventor Q and his amazing collection of gadgets in the James Bond films, was set up in 1939.
Whitchurch was nicknamed 'bang village' because no one knew what went on there but they would hear the bangs.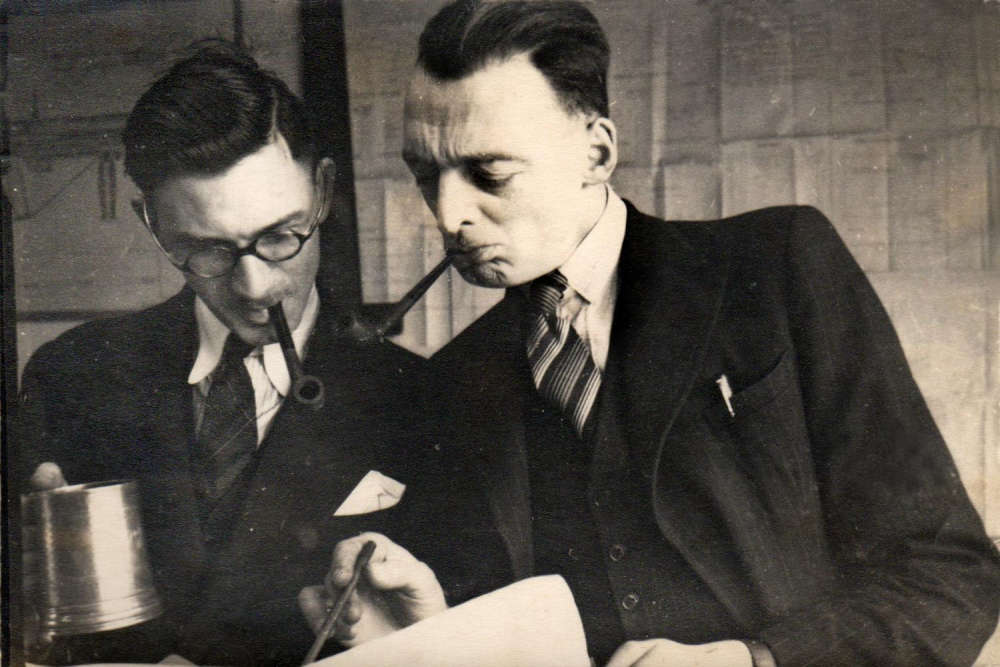 copyright The Times
After coming up with the sticky bomb, which started life as just a glass ball filled with porridge – in place of explosives – and a sock covered in sticky flypaper, permission to get it on the production line was denied. Then Churchill stepped in, issuing the one-line note that read: 'Sticky bomb, make one million – WSC' In total, 2.5million of them were made.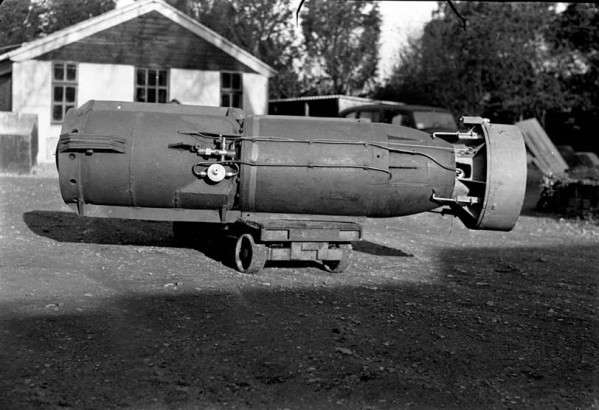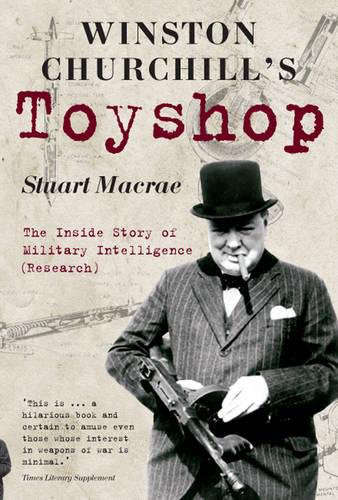 SpeakerNet
To Purchase the book click to this external website.
Local Estate Agents Alexander & Co are offering for sale an opportunity to own a piece of history.
Churchills Manor is situated in the delightful village of Whitchurch near Aylesbury and is a newly converted development of 6 exclusive homes ranging from one to four bedrooms.

Formally known as 'Churchills Toyshop' during WWII, this building played a pivotal role as a weapons development facility to aid the Allied forces in their victory.
The Bucks Bear couldn't help having a nose around !!