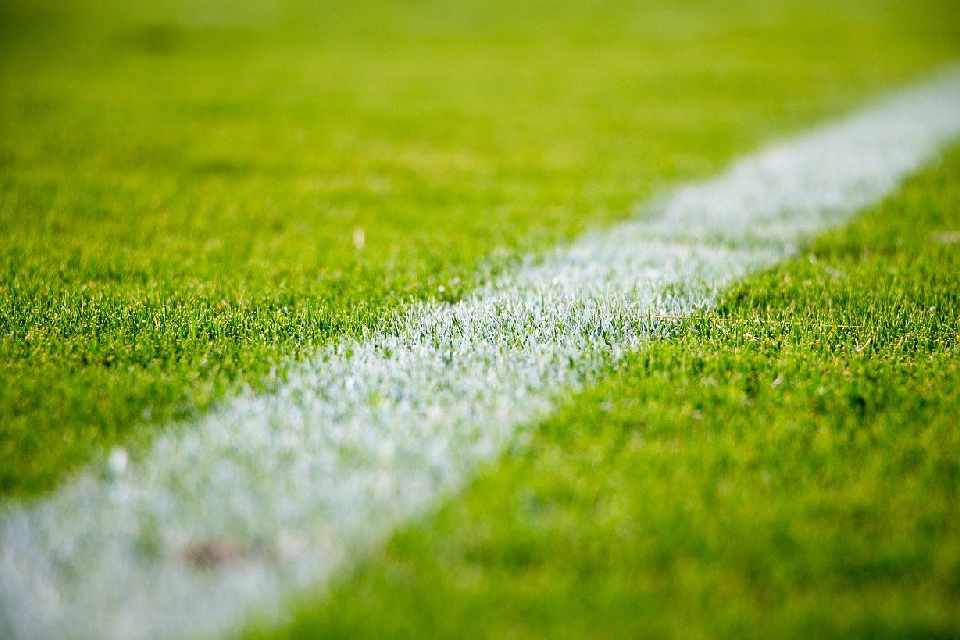 Can you score as many goals as Harry Kane? Or can you keep as many clean sheets as Jordan Pickford? Well the Wingrave Wasps are looking for you!
They are recruiting Under 14s players, that's Year 9 at school, for the new 21/22 season in autumn.
They are looking for all playing positions, and play on Saturday mornings.
Contact Louise Matthews for more information
07944 233487 or louise@industriousrecruitment.co.uk