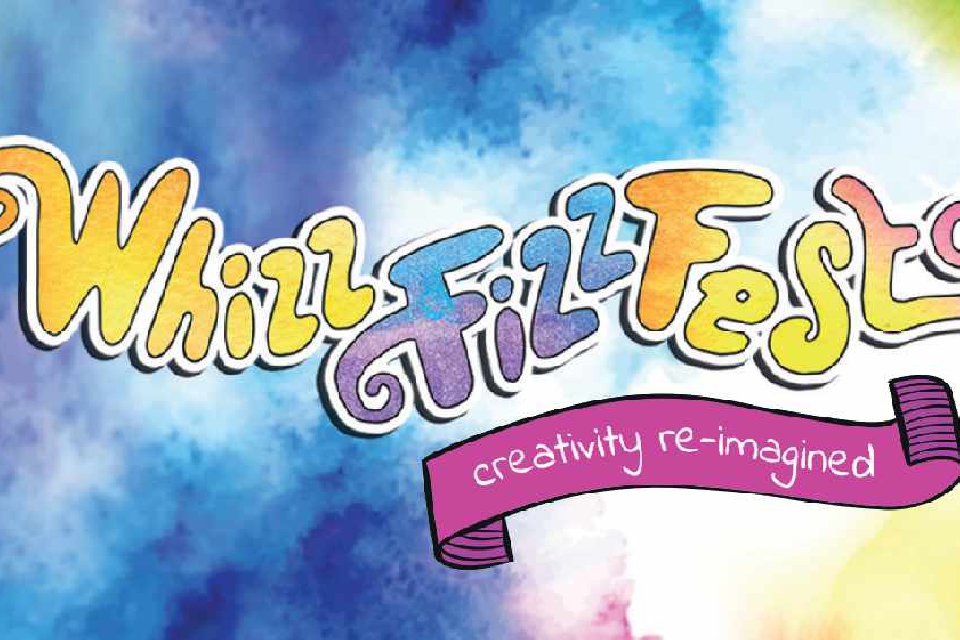 The children's literary and arts festival is making its return on Saturday 26th June, both in person and online.
Festival goers can still expect to find the ever-popular headliners, much-loved activities and fizztastic fun as part of 2021's festival. However, this year, due to the impact of the Covid-19 pandemic, things will look a bit different.
As these big names will be recording a family-friendly, fun and informative online event with a Q&A session at the end, to be broadcast on festival day.
Sir Michael Morpurgo, one of Britain's best-loved story makers and author of timeless literary works such as War Horse, The Butterfly Lion, Kensuke's Kingdom and Why the Whales Came.
Dan Freedman, top football journalist, creator of everyone's favourite footballer, Jamie Johnson and fantastic author of Unstoppable.
Eoin Colfer, the incredible mind behind the global bestselling, fantasy-favourite Artemis Fowl and the blockbusting spin-off series The Fowl Twins.
Get your tickets here www.tickettailor.com/events/whizzfizzfest2021
and for more information on each event, visit: www.whizzfizzfest.org.uk