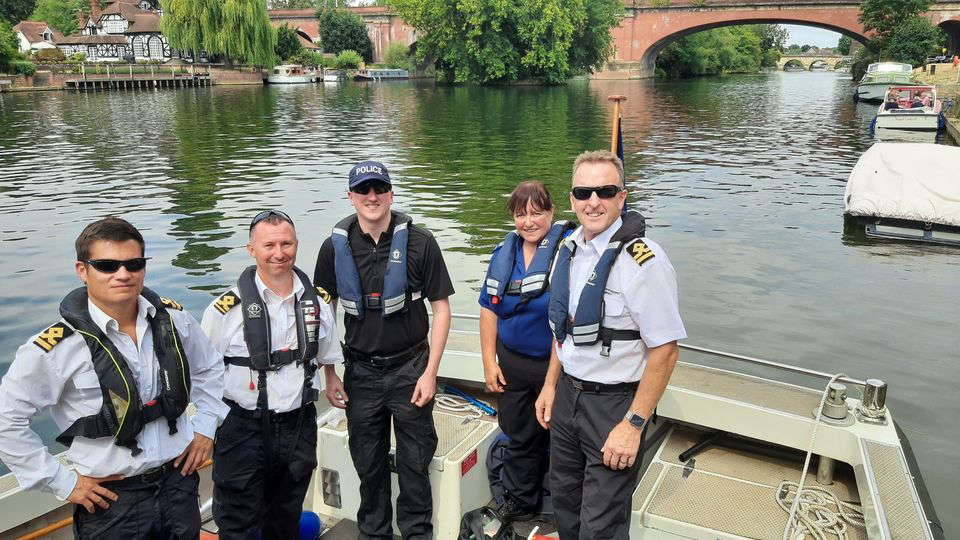 Police in the South of the County, along with the Berks & Bucks Fire and Rescue and Bucks Community Safety will be holding a water safety event today from 2.30pm - 4.30pm at River Road in Taplow.
It's all part of their Water Safety Campaign, in which they aim to provide advice and support for keeping safe in and around our Counties bodies of water.
It comes as they were conducting boat patrols along the River Thames yesterday.