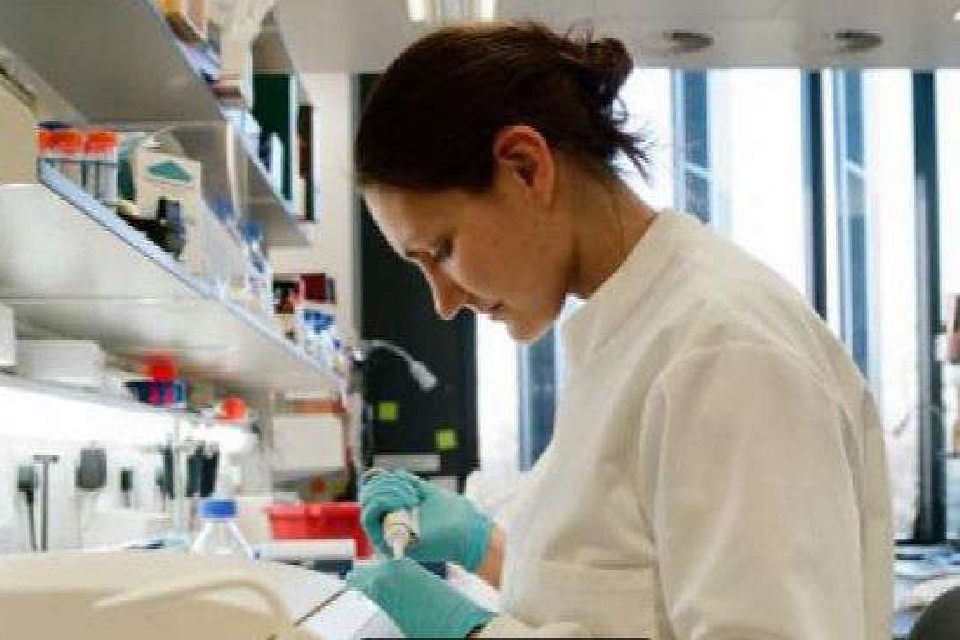 New figures show that more than 6,500 people volunteered for health research studies in Buckinghamshire last year, including trialling potential new treatments for Covid-19.
The research, supported by the National Institute for Health and Care Research (NIHR), took place between April 2021 and April 2022 and included 78 separate studies.
The studies included the RECOVERY study, which found new treatments that ultimately cut deaths for hospitalised Covid-19 patients, and the PANORAMIC study which examined the effectiveness of using antiviral drugs to treat Covid-19 in the community.
A further study, called LOLIPOP, offered people of South Asian heritage a health check to help researchers understand rates of conditions including heart disease, stroke, diabetes, obesity in this community.
Nicola Higgins, Acting Head of Research for Buckinghamshire Healthcare NHS Trust, said: "The impact of health and social care research has never been higher.
"We have continued to support studies focusing on the fight against Covid-19 and have also offered opportunities across all clinical specialties.
"I would like to offer our sincere thanks to all the staff and patients who have volunteered to take part in these studies."
Ian Desborough, 71, from Naphill near High Wycombe, participated in a trial at the Trust comparing drug ibrutinib with chemotherapy in slowing cancer growth.
Ian said: "I thought I'd won the jackpot. The nurse said she had never seen anyone so excited about being told they were going to be treated with a new class of drug.
"I think patients need to look at the opportunity trials present for them as an individual. Clinical trials are critically important to improve patient care. If it wasn't for clinical trials, we would not be where we are today, we would be back in the dark ages."
Ian is not alone in his enthusiasm. Results of a recent survey shows that those who responded generally had a positive experience of participating in studies. Over 93% said they would consider taking part again.
Prof Manu Vatish, clinical director of the NIHR Clinical Research Network Thames Valley and South Midlands, said: "Taking part in health research improves treatments, the NHS and saves lives. It is excellent to see the engagement that our community has with clinical research and we hope more will be encouraged to take part."
Patients are encouraged to ask their doctor or health professional about research opportunities and view trials seeking volunteers at www.bepartofresearch.uk.
Learn more about research at Buckinghamshire Healthcare NHS Trust at www.bhtresearchandinnovation.org