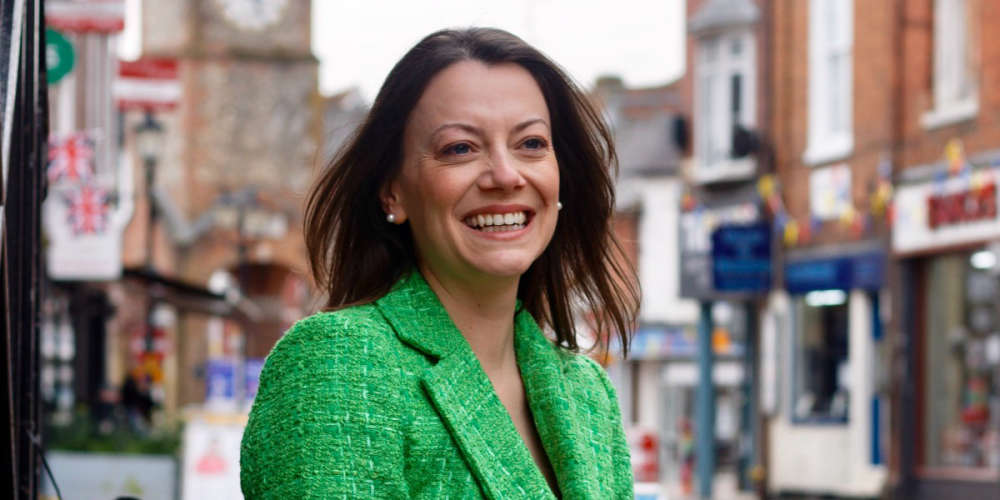 Chesham and Amersham MP Sarah Green has reacted to a new target passed in Parliament that will allow for 15 more years of harmful waste in our rivers.
The water pollution targets, which the Government is obliged to bring forward under the 2022 Environment Act, have been voted through by Conservative MPs . They set the goal of an 80% reduction of phosphates in the country's rivers by 2038.
Phosphates are found in human waste and find their way into rivers when sewage discharges occur. They can be harmful to river health, resulting in a growth in algae and the depletion of oxygen levels.
In the last two years, water companies in England have dumped raw sewage 775,568 times.
This month Thames Water discharged raw sewage into the River Misbourne continuously for more than 287 hours (almost 12 full days). The shocking pollution incident took place at Gerrards Cross between 8th and 20th January, with additional discharges resuming more briefly on22nd and 24th January.
The new regulations passed this week would permit water companies to continue discharging sewage into our rivers for 15 more years.
Chesham and Amersham MP Sarah Green said:
"The shameful pollution incident at Gerrards Cross perfectly demonstrates why Government must take tougher action on water companies urgently.
"Chalk Streams are incredibly precious and fragile ecosystems that support a number of rare species.