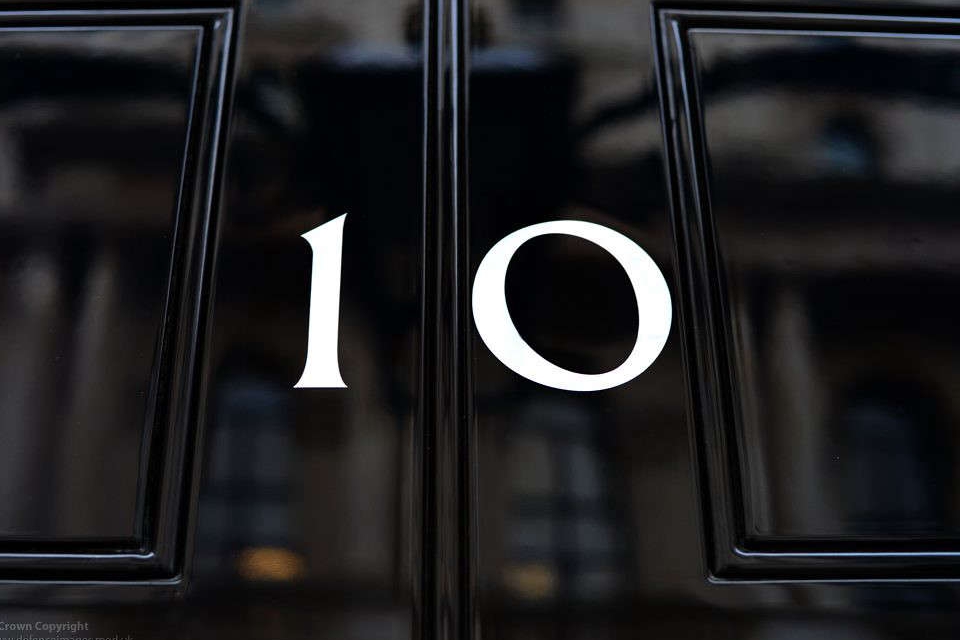 MPs in Buckinghamshire have been making their moves following a dramatic 48 hours in politics which has culminated this morning with the announcement that Prime Minister, Boris Johnson, will resign later today.
Perhaps the biggest news of the day is Wycombe MP Steve Baker revealing that he's considering a leadership challenge just momets after the PM announced he will be leaving Downing Street.
Speaking to the BBC, Mr Baker said: "I'm seriously considering standing".
He continued: "We've got to deal with the economy, with energy policy, we've got to make sure the people of this country are ever-more prosperous and free. The only way to get there is Conservative policies.
"I'm a true-blue Conservative, but one that's modern, much more relational, and open."
The Wycombe MP identified the economy as the most important area requiring focus, saying: "The thing that's going to be most pressing in everyone's lives is the economy, their livelihoods, and that means lowering taxes – we've just got to get taxes down from this historic high."
[PICTURE: Steve Baker]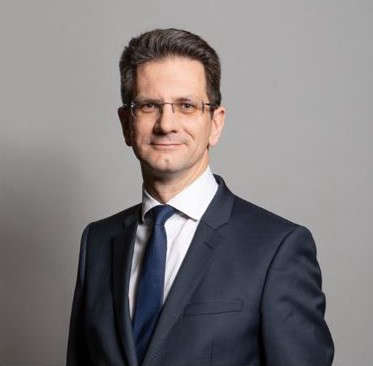 Also, this morning, joining more than 50 of his colleagues attempting to apply pressure on the PM to stand down, MP for Aylesbury, Rob Butler, announced his resignation as Parliamentary Private Secretary to the Foreign Secretary.
Explaining his decision, Mr Butler wrote: "The circumstances that have emerged in recent days about the appointment, behaviour and departure of the previous Deputy Chief Whip are profoundly disturbing, and sadly show me that the necessary lessons have not, after all, been learnt in Downing Street."
The Aylesbury MP concluded in his letter of resignation to Mr Johnson: "I can no longer reconcile loyalty to you as Prime Minister with the integrity I have always endeavoured to demonstrate."
[PICTURE: Rob Butler]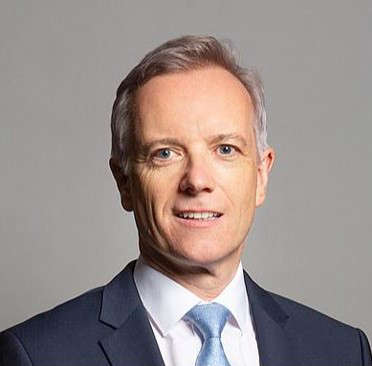 Liberal Democrat MP for Chesham and Amersham, Sarah Green, who took the constituency from the Conservatives in a by-election in June 2021, told Bucks Radio: "It has long been clear that Boris Johnson is unfit to lead our country but Conservative MPs have spent months defending him and his behaviour.
"This at a time when they should have been focusing on the cost-of-living crisis and the crisis in our NHS.
"Lifelong Conservative voters are fed up with being taken for granted. Johnson or no Johnson, trust in the Conservative Party has gone."
[PICTURE: Sarah Green]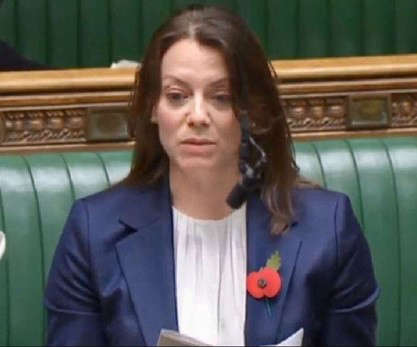 The downfall of Boris Johnson began on Monday when Health Secretary, Sajid Javid and Chancellor Rishi Sunak resigned from the PMs Cabinet following revelations that the country's leader had been aware of allegations of sexual assault by Chris Pincher before appointing him as Deputy Chief Whip.