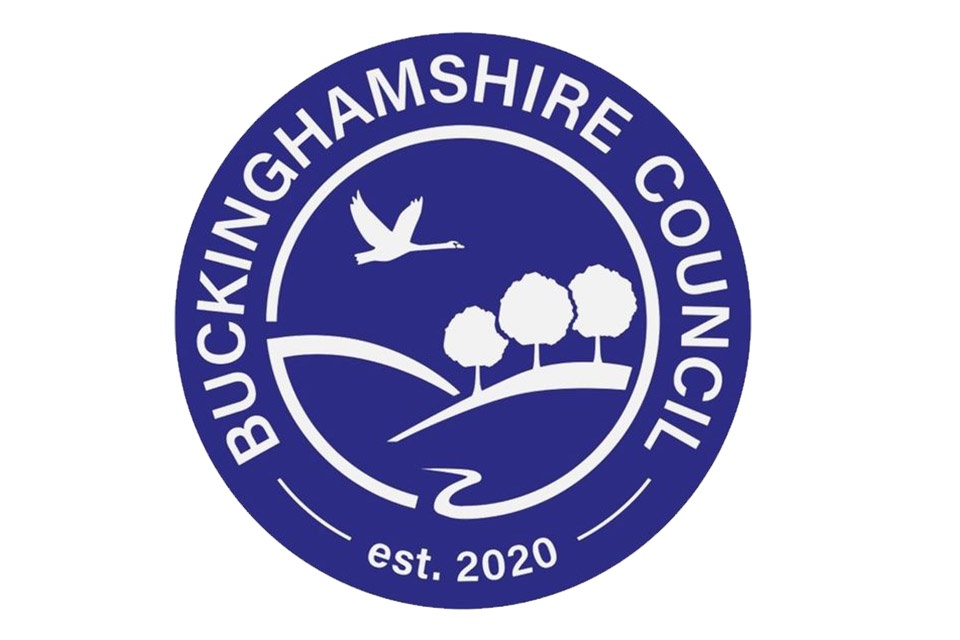 The Bucks Council Scrutiny Committee revealed their decision on the plans to develop 100 houses on the site of the old Bucks Council Sports & Social Club in Stoke Mandeville.
Many groups have been protesting against the plans, stating they wanted the land to be kept as public green space.
The Scrutiny Committee voted 7-2 in support of the Bucks Council decision being rushed & not well put together, and that the outcome of the public consultation had not been provided to all Cabinet members ahead of the first review,
They also agreed that the Stoke Mandeville Parish Council (SMPC) recommendations & agreements supporting the development proposal had not been legally valid since they had not been agreed by the full Parish council.
Bucks Council will now review today's Scrutiny Committee decision and it is likely that they will press for an early second review and decision by Cabinet.