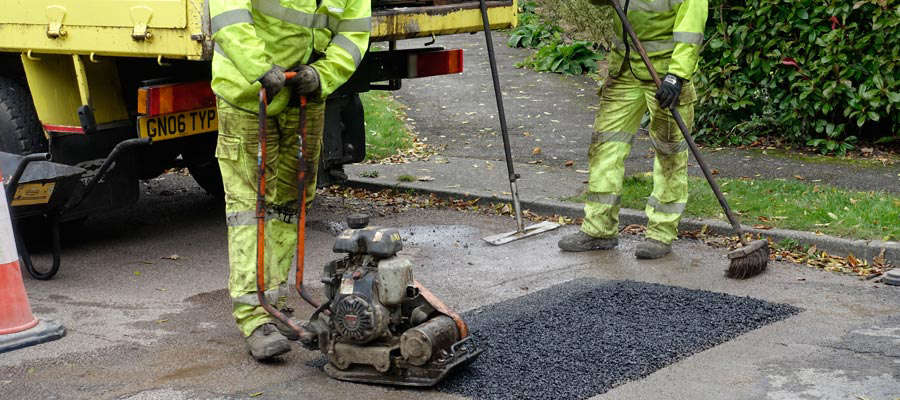 Buckinghamshire council repair around 2000 potholes every month, and with it being National Pot Holes Day it's a great opportunity to fill you in with all the information you need for reporting and the repair process.
Did you know we repair around 2,000 potholes each month? 📹ℹ️ Find out more about how we fix potholes and why they may come back. Head to Fix My Street to report potholes in Bucks ➡️ www.buckinghamshire.gov.uk/fixmystreet #TfBExplains

Posted by Transport for Buckinghamshire on Friday, January 13, 2023
Bucks Council Video on pot holes.
Click here to report a pot hole with Buckinghamshire Council. (external site)