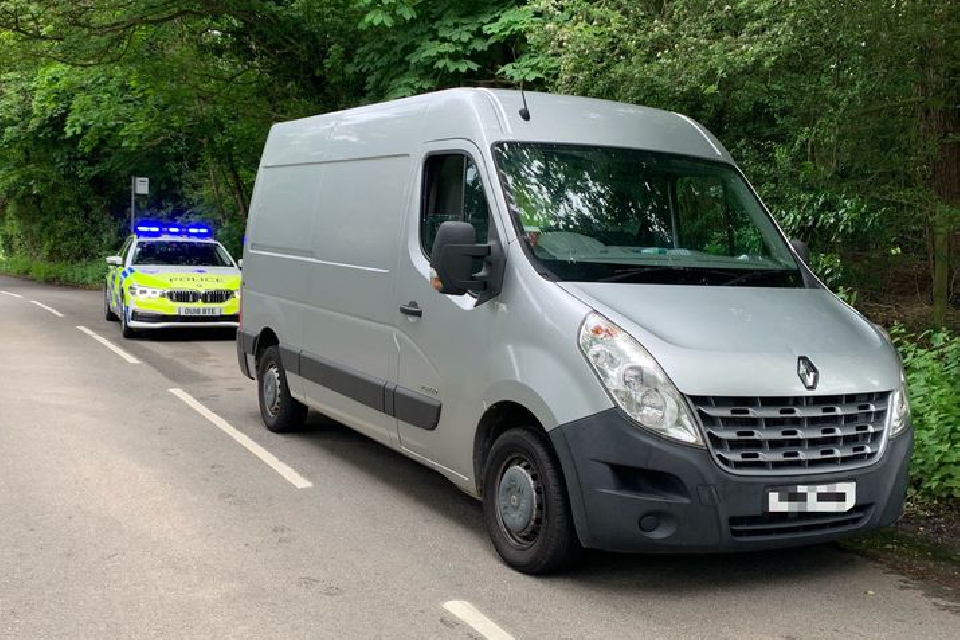 A man in Amersham got caught out by police yesterday, all because of his tattoos. 
After officers had stopped him for driving a silver van while disqualified, the man then tried to give his friends name and details.
However it was the mans very distinctive tattoos that gave him away, and his true identity and driving status was revealed.
The van was seized and the man has been reported to court to explain himself.