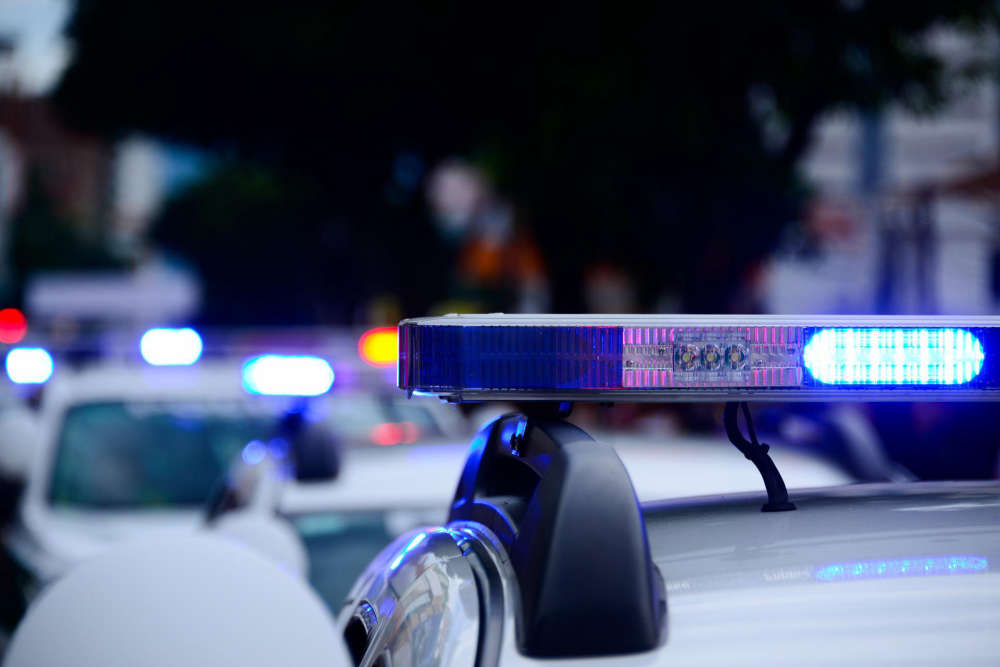 Shaun Walker, 37, of Carrington Road, Aylesbury, has been charged with robbery after the incident on July 7, 2022.
It was reported a man had been approached while walking through Wycombe Cemetery around 1.15pm, was assaulted and had his bag stolen, which contained a number of personal items and small amount of money.
Walker was arrested and charged on Friday (September 9). He was remanded in custody and appeared before Oxford Magistrates' Court on Saturday (September 10).
He is due to appear next at Aylesbury Crown Court on October 10.