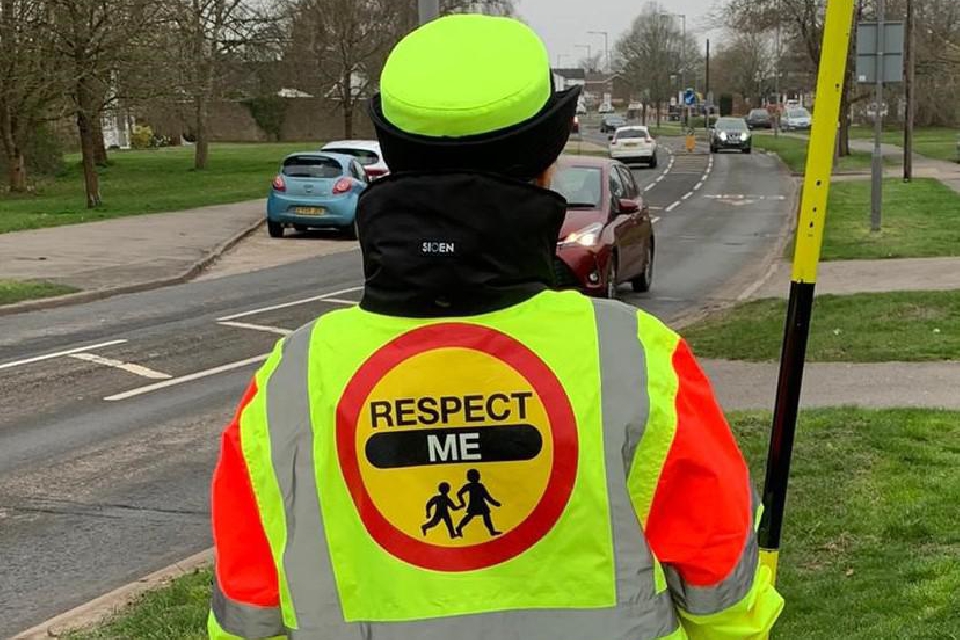 As school are back and roads are getting busier, Bucks Council are relaunching their 'Stop means stop' campaign. 
It's to help raise awareness on how to protect school crossing patrollers.
They are reminding residents to watch your speed, be kind and report any abuse or dangerous driving to them to 01494 5586639.