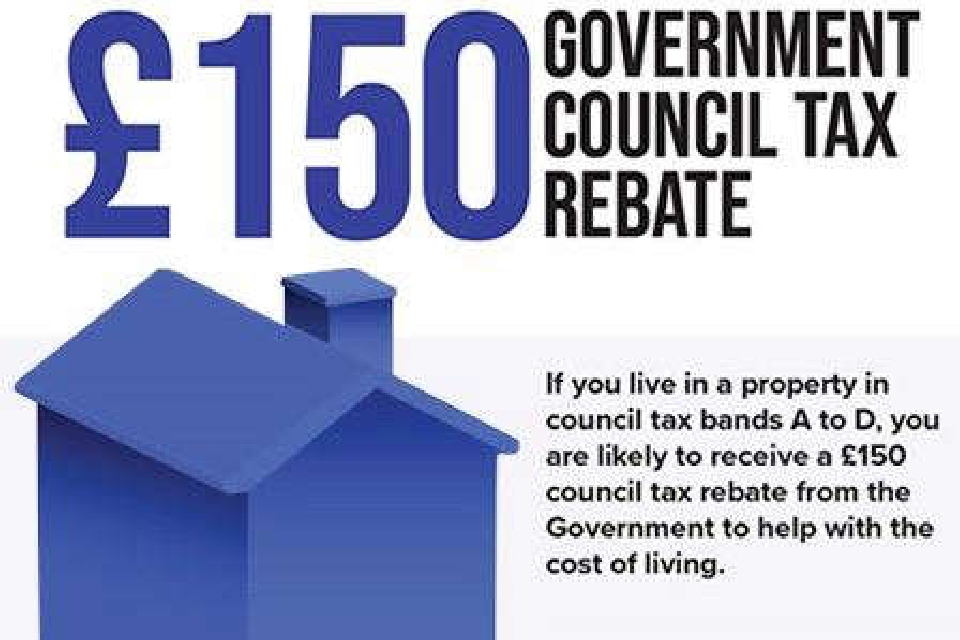 Buckinghamshire residents who haven't yet cashed their council tax energy rebate vouchers are being reminded that the deadline is 30th November.
Earlier this year, the Government announced that all households in council tax bands A to D would receive a £150 payment to support people with the rising cost of energy prices.
Residents who were eligible for the rebate who had not received it by an automated electronic transfer, were sent a voucher in the post in August this year. The vouchers need to be taken to a Post Office with a form of photo ID, where they can be exchanged for £150.
Latest figures show that around 3,600 vouchers are still waiting to be cashed in Buckinghamshire.
If your voucher is still valid but you are unable to get to the Post Office yourself, you can nominate someone else to collect the money on your behalf. The process is fully explained on the council's website: www.buckinghamshire.gov.uk/council-tax.
The original vouchers that were sent out are only valid for 90 days, so some will have expired.
However, the council can still make an electronic payment for residents in this situation. The deadline for this is 24th November. Residents should call 0300 131 6000, choose Option 3 and then Option 6.
John Chilver, Cabinet Member for Affordable Housing and Resources said: "This really is the last chance for people to claim the £150. Please remember, this is not a loan and you don't need to pay it back.
"After 30th November, any unclaimed money will go back to central government. We know how much of a struggle things are for so many of our residents right now. We would hate for anyone who really needs this money to miss out, so please act now before it is too late."
Bucks Radio would like to suggest that anyone who has been sent a voucher but is in a position not to need it, to consider cashing it in and donating the money to a charity of their choice.