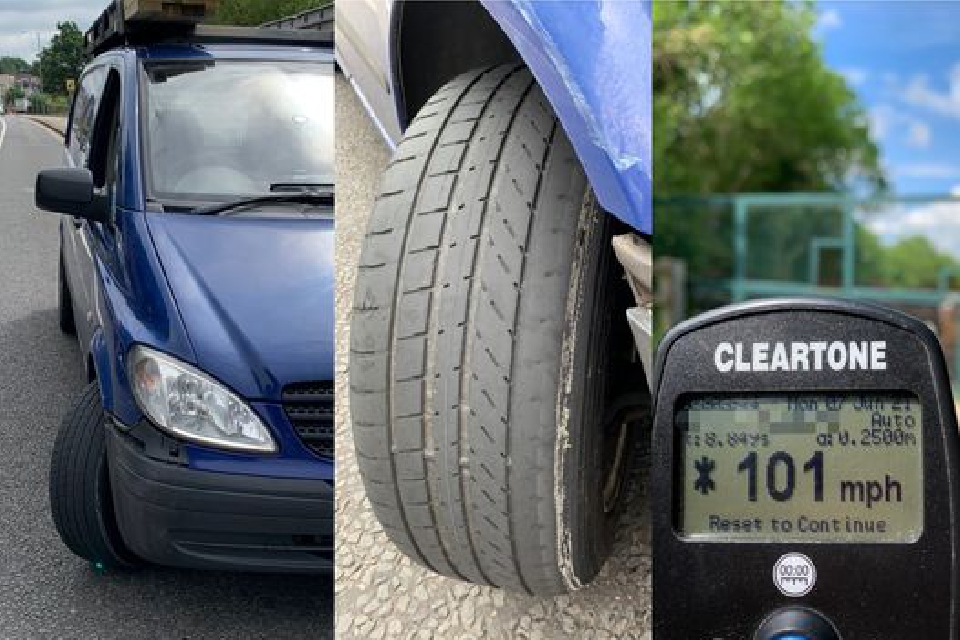 Amersham police had a busy day on Sunday after catching over 30 offenders on the roads, including one driver being clocked going in excess of 101 miles per hour on the A41 towards Aylesbury.
In just one day, these offences were identified in the South Buckinghamshire, Aylesbury and Wycombe policing areas by The Amersham TM C-Shift RP team.
Enquiries identified the following offences:

22 x Seatbelt offences.
1 x Child unrestrained.

Additional offences included:

Careless driving
1 x Using Mobile phone whilst driving
1 x No MOT
1 x Tyre cord exposed
1 x Disqualified from driving
1 x No insurance
1 x Driving otherwise than in accordance with their licence (In this case an Expired provisional licence).
1 x Excess Speed (101mph on the A41 towards Aylesbury).

Police have warned drivers as we come out of lockdown and the roads get busier, to be careful and stay safe on our local roads.