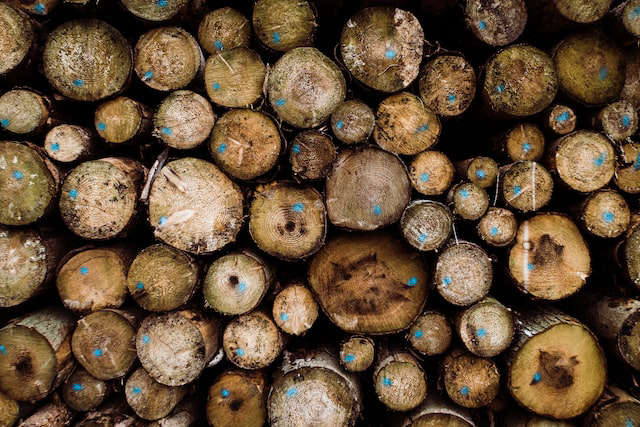 Tree trunks
Buckinghamshire locals looking to get rid of their tree are being encourage to look to local charities
With yesterday marking the Epiphany - the 12th day after Christmas which many see as the time to take down decorations - Bucks residents are being asked to think about their tree disposal.
Groups like Buckingham Young Farmers, Princes Risborough Young Farmers and Amersham Council are arranging collection for trees for a small donation.
Last year saw donations to charities including the Thames Valley Air Ambulance Service, Rennie Grove Hospice Care and sustainability projects.
See below for links to some of the location donation organisations.
https://www.justgiving.com/crowdfunding/ainpollinators
https://www.tickettailor.com/events/princesrisboroughyoungfarmers/815118?fbclid=IwAR0E1ICT2vw2_4tBvOWO4Ex4GB4jPK1JGfPSOdUA8jy8Ks_W9_tdGqyv2Zg