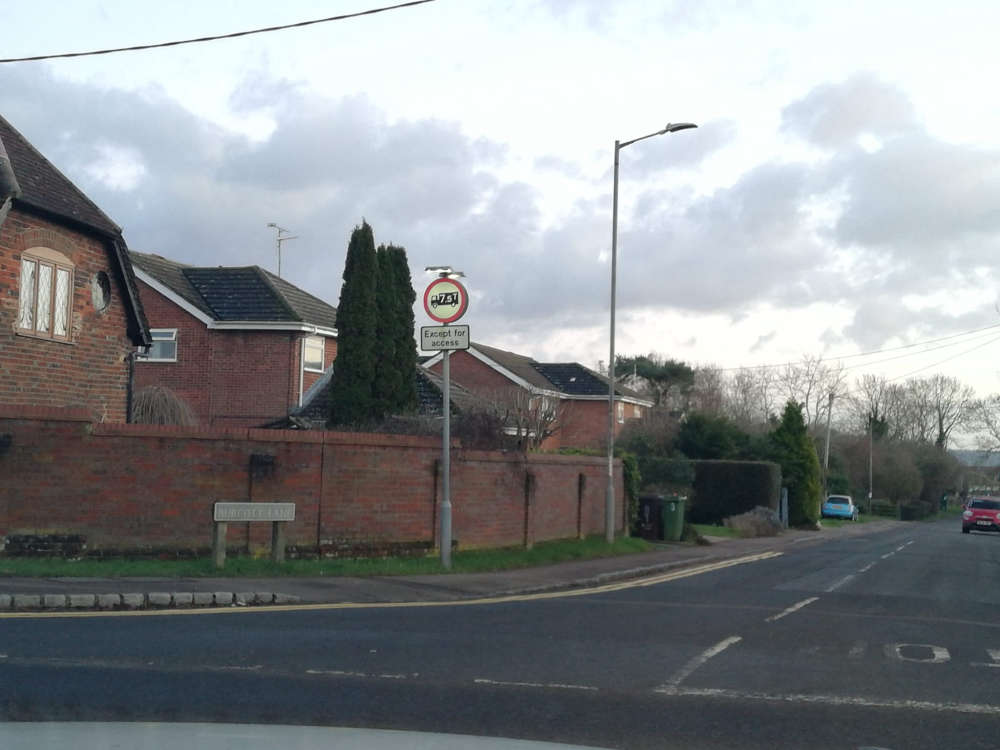 Locals to Burcott Lane have been campaigning for the addition for years.
Double yellow lines have been installed at the top of Burcott Lane after years of campaigning by locals and the Parish Council.
Concerns have been raised about people parking their cars on the road, and particularly on the bend, causing a danger to others.
Alex Pratt, OBE, a local business owner at Wesleyan Chapel is one of those who thinks the road changes are needed:
"We support the double yellow lines at the top of Burcott Lane mainly because it is such a busy junction.
"We recognise that limiting everyone's ability to park on the main road will cause a need for them to go somewhere else.
"We're offering residents of the lane to use our spaces outside of our office hours to take the cars off the road and to be a good neighbour really."
Those wishing to use the parking area would need to have prior agreement and provide registration details and an agreement on liabilities.
For more information on what would be required contact alex@seriousreaders.com