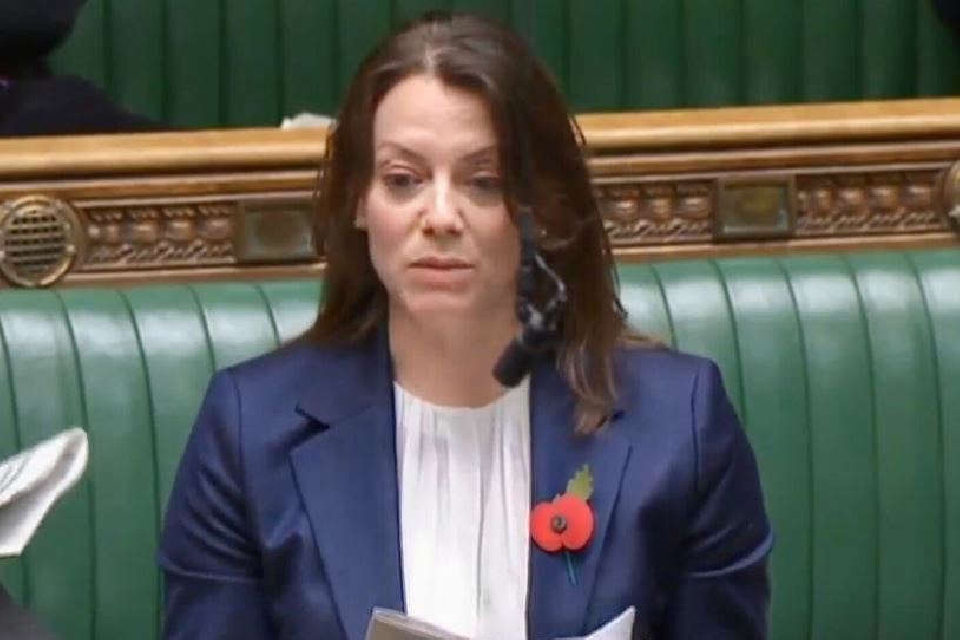 Chesham and Amersham Lib Dem MP Sarah Green has condemned HS2 Ltd for their lack of transparency surrounding the unlicensed abstraction of water from a local hydrant.  
HS2 Ltd informed the Chesham and Amersham MP that one of their suppliers had been "abstracting water at a hydrant by Amersham Crematorium without the correct permissions." They confirmed that the supplier's contract has now been terminated.
The breach was initially reported by Little Missenden Parish Council and Amersham Town Council.
Commenting on this week's admission, Sarah Green said:
"The construction of HS2 is already placing pressure on our local water supply and chalk streams. To learn that they have been abstracting additional water without a licence is alarming.
"That this was taking place this summer while the rest of us were being asked to conserve water during a drought shows a total lack of regard for their environmental responsibilities.
"Equally troubling is how long it took HS2 Ltd to come clean to local representatives who raised the issue with them. It is yet another attempt to avoid scrutiny.
"Just last month the Environment Agency and Affinity Water assured me that measures were in place to monitor HS2's activities, ensure responsible water consumption and safeguard local water supplies.
"The draconian injunction granted to HS2 Ltd this week already limits the public's ability to express their views. It is, therefore, essential that the bodies tasked with monitoring HS2's activities are able and willing to fulfil their duty."
Following HS2 Ltd's admission, Green has written to the Environment Agency, Affinity Water, DEFRA Secretary Ranil Jayawardena and Secretary of State for Transport Anne-Marie Trevelyan calling for them to take steps to improve the monitoring of HS2's impact.