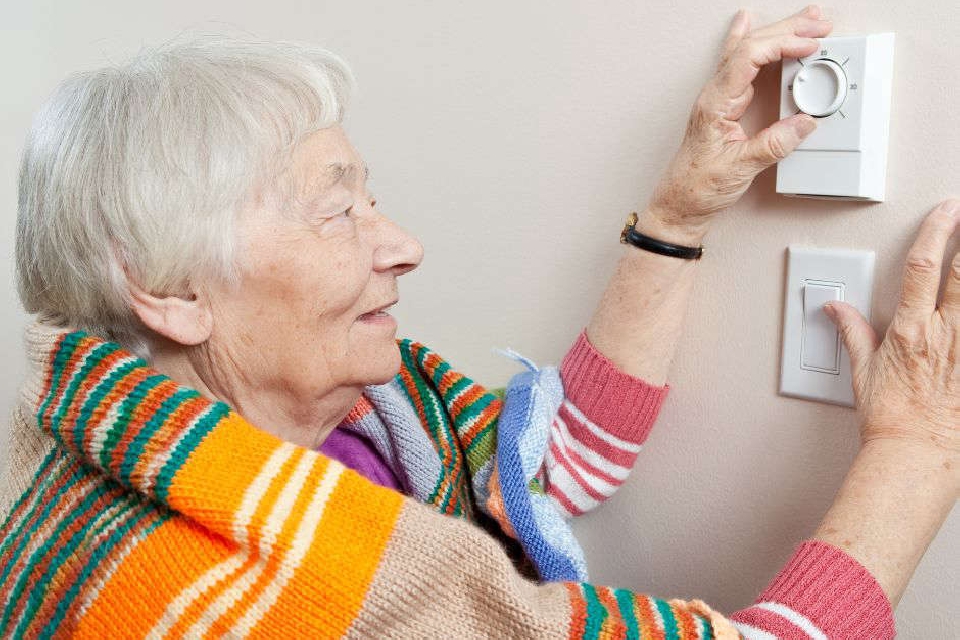 The not for profit event, hosted by Buckinghamshire Community Energy and Bucks Climate Action Alliance aims to help residents in Bucks save money and the climate.
It's happening at The Wades Centre in Princes Risborough, on Saturday 24th September from 10am - 6pm.
Buckinghamshire Community Energy founder Kirsty Shanahan told us what to expect at the event:
She highlighted the importance of the event being so local:
She added what they really want to achieve from a fair like this:
Tickets for the Energy Efficient Homes Fair can be booked in advance online and cost £8.50 to cover the venue hire and expenses.
More information and booking can be found at: https://buckscommunityenergy.org/energyefficient