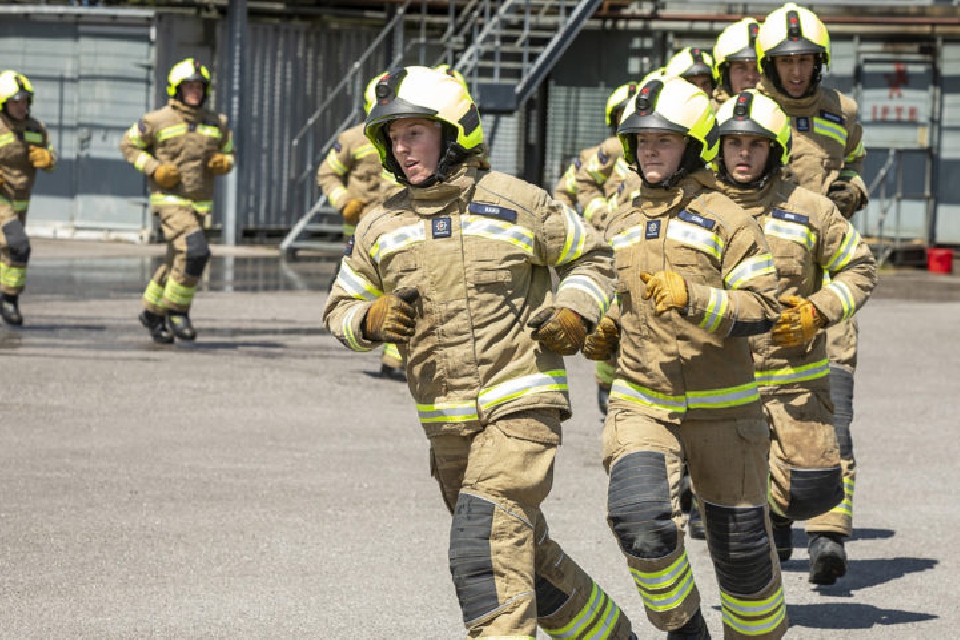 On Monday(7/11) our Bucks Fire and Rescue crews worked hard to make sure two children in danger were rescued safe and sound.
On Monday morning at 11:12 AM, crews rescued a one year old from a locked car on Bassetsbury Lane in High Wycombe, then just hours later at 3:07 PM firefighters in Aylesbury rescued a 13 year old child from a tree in Stocklake.
Both children were thankfully uninjured.