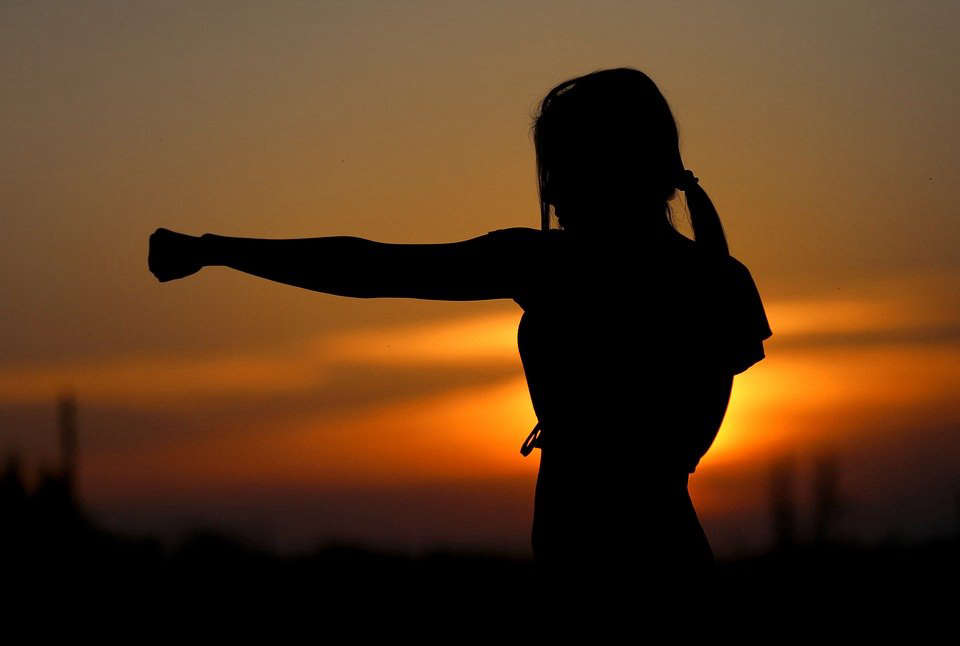 Buckinghamshire Council is hoping to encourage people to engage in healthy choices this year
Buckinghamshire Council is hoping to encourage locals to make healthy life choices through the new BetterPoints Bucks app.
In Buckinghamshire, 1 in 5 adults are currently inactive, this means doing less than 30 minutes of physical activity a week. Health experts warn that a lack of physical activity can lead to conditions such as type 2 diabetes, heart disease, stroke and even some cancers.
'BetterPoints' are rewards for being active and making other positive changes, such as giving up smoking and getting support to lose weight. The points can then be redeemed with high street and local businesses or donated to a choice of charities and local food banks.
The free app will not only reward and support residents to make achievable long-term changes to their lifestyle, it will also keep them up to date with local events in their community and offer prize draws.
There are three simple steps to earn the rewards:
Download the BetterPoints Bucks app
Complete activities such as walking, cycling or wheeling and collect points
Spend your vouchers on the high street or donate to charity.
Buckinghamshire Council Cabinet Member for Health and Wellbeing, Angela Macpherson, said:
"As we get back into the routine of daily living after the Christmas holiday period, it's an ideal time to make lifestyle changes that can have a long-term benefit for our health and wellbeing.
"Our new BetterPoints app gives that little bit of extra encouragement to those making lifestyle changes by rewarding them with points which can be spent or donated. It's easy to download, and you can start earning points straight away.
"I've already downloaded the app and am looking forward to getting started in using it."
Hannah McCarthy, Chief Operating Officer of app developers BetterPoints, said:
"We're very excited to be working with Buckinghamshire Council on the BetterPoints Bucks project. The BetterPoints app puts a bit of extra fun into making lifestyle improvements and makes it that tiny bit easier to make changes that will have long-term health benefits."
Download the app at https://bucks.betterpoints.uk/