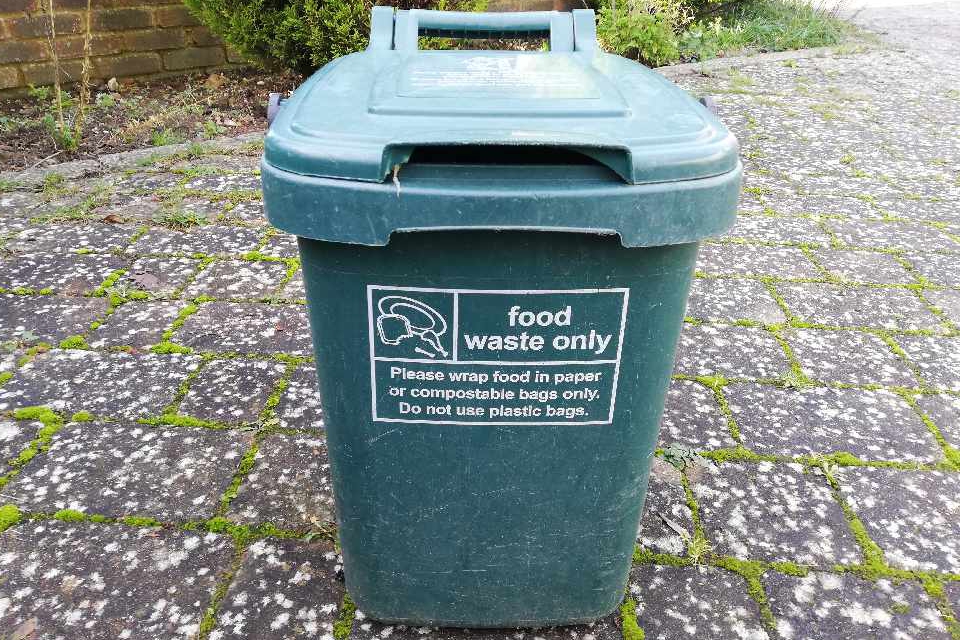 They're asking local people to share their experience in an online survey of why almost a third of the food we buy never makes it to a plate, with the results being used to plan projects and positive campaigns which help local people reduce food waste.
For the average family, wasted food costs £720 a year, at a time when the cost of living is increasing at a rate not seen for many years.
That's why Buckinghamshire Council want to address the problem at a local level. To better do this, the Council's waste team wants to find out more about the day-to-day reasons why food goes to waste, and they want to hear from you.
The online survey just takes a few minutes at yourvoicebucks.citizenspace.com/communities/food-waste-survey-2022 and a completed survey means you get to enter a £250 prize draw.
Peter Strachan, Buckinghamshire Council's Cabinet Member for Climate Change and Environment said:
"Bucks residents are very good at recycling their food waste via their kerbside food waste caddy. However, most of us are recycling a lot of food that could have been eaten and enjoyed. To help the Council understand how and why this happens, we'd like people to answer a few questions about their day-to-day experience of buying and using food. This will help us find ways to support residents in reducing their food waste and realising the significant cost savings this can bring."