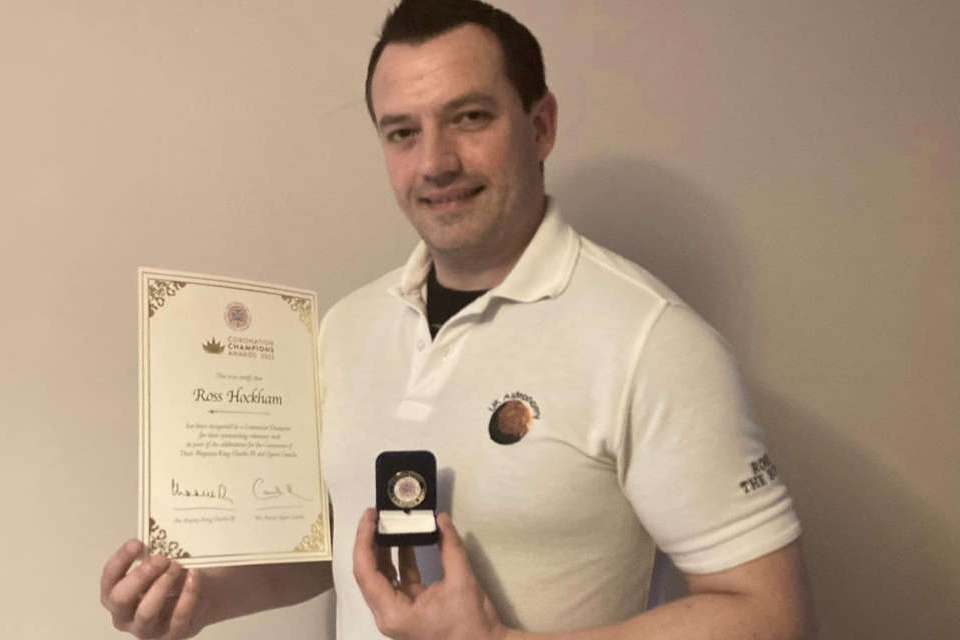 As well as being a London Firefighter, Ross Hockham has dedicated the last 9 years to running the charity UK Astronomy. He's now been recognised as a Community Champion by the King and Queen Consort.
The award celebrates extraordinary volunteers who go the extra mile to improve the lives of others, and they will gather for a Garden Party at the Palace today (9/5)
The charity helps others learn about the skies above, with Ross, his wife Frankie and a team of volunteers, taking their knowledge and equipment to schools, community groups, and the public. The aim is to inspire them to look at the world a little differently, to go out in their gardens and see the wonders in the night sky.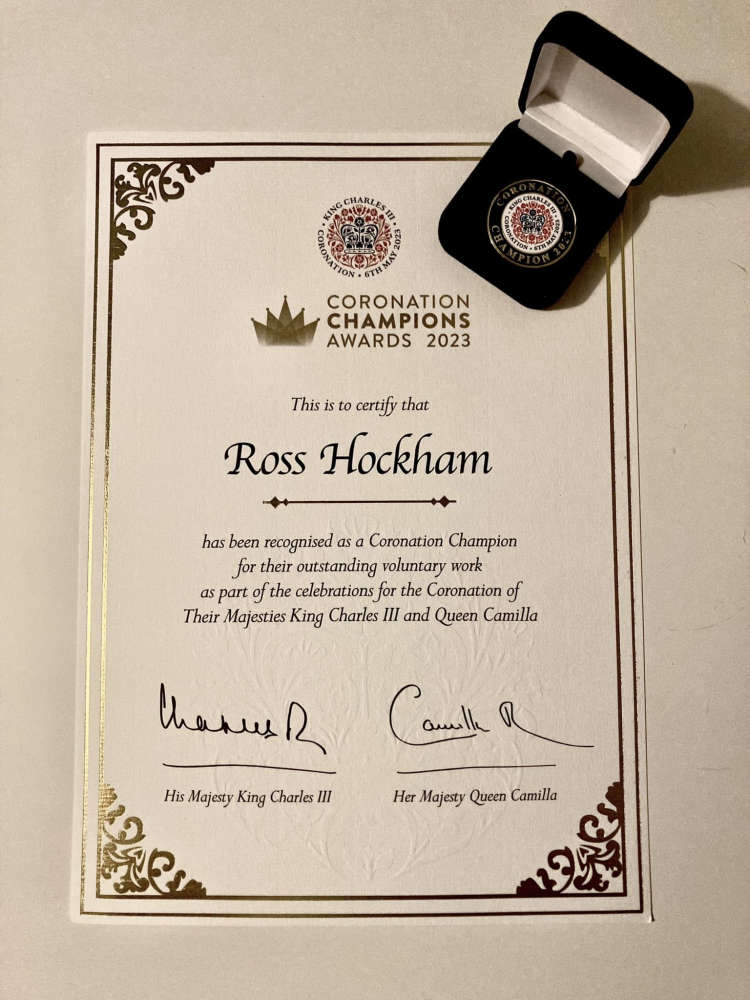 We caught up with Ross to find out how he started the charity "by accident" with a small telescope that was a present from his wife. He also told us how the charity has grown from his early, poorly attended talks, to now working with other good causes in Bucks, and, of course, what the award means to him and his family: