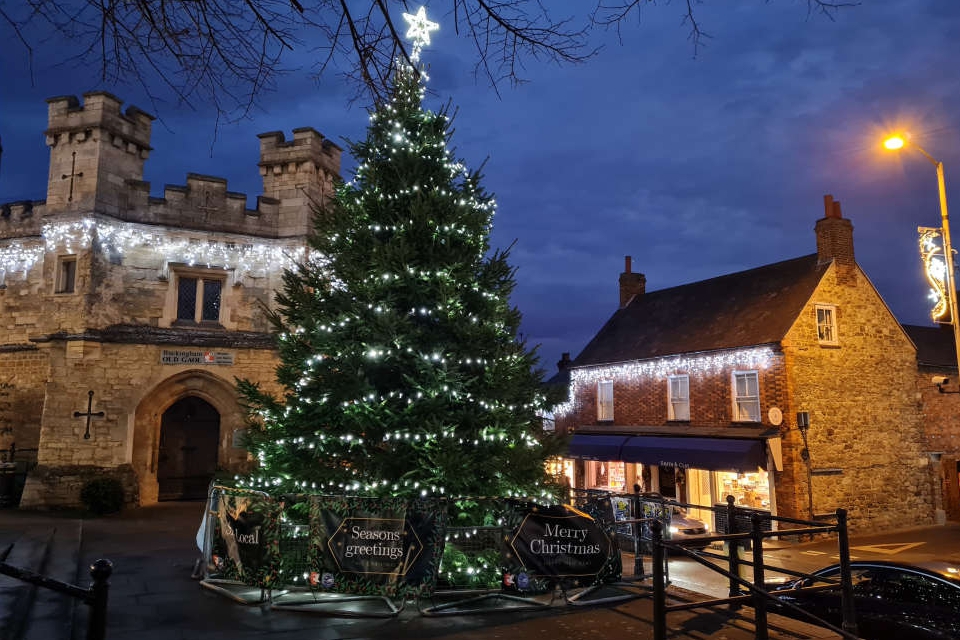 After the Christmas Parade, you are being invites to stop by the Buckingham Community Centre and do some shopping at the Community Fair this Saturday (10/12).
Organised by Buckingham Town Council, the annual Community Fair is a chance for local charities, societies and organisations to fund raise by selling Christmas gifts, cards, plants and much more.
Those taking part this year include
Men In Sheds who will have an array of wooden products for the home and garden
National Women's Register Buckingham Group
Katharine McElligott will be raising money for the Mayors Charities, Jedidiah UK and Buckingham Food Bank with her knitted/crocheted items
Brain Injury Rehabilitation Trust will be selling homemade marmalade, sweets and baked items as well as craft items
PACE will be there with switch-controlled toys
MIND will be there with general goods/gifts
Rotary Club of Buckingham
A teddy/bottle tombola will be provided by Autism Early Support the Circle Centre
Buckingham Cancer Research UK will have cards and a raffle
You will be able to hang baubles on a memorial tree provided by Heritage & Sons
Have a go at Versus Arthritis tombola
Cat Protection Society
Buckingham's under 14's rugby players will be fundraising for the refurbishment of the changing rooms
Two local scouts will be fundraising to enable them to take part in International Scouting events in 2023
The Inner Wheel Club of Buckingham will also be serving hot drinks, cake, mince pies, bacon rolls and hot dogs.
Doors open at 11:30am. Admission is free.