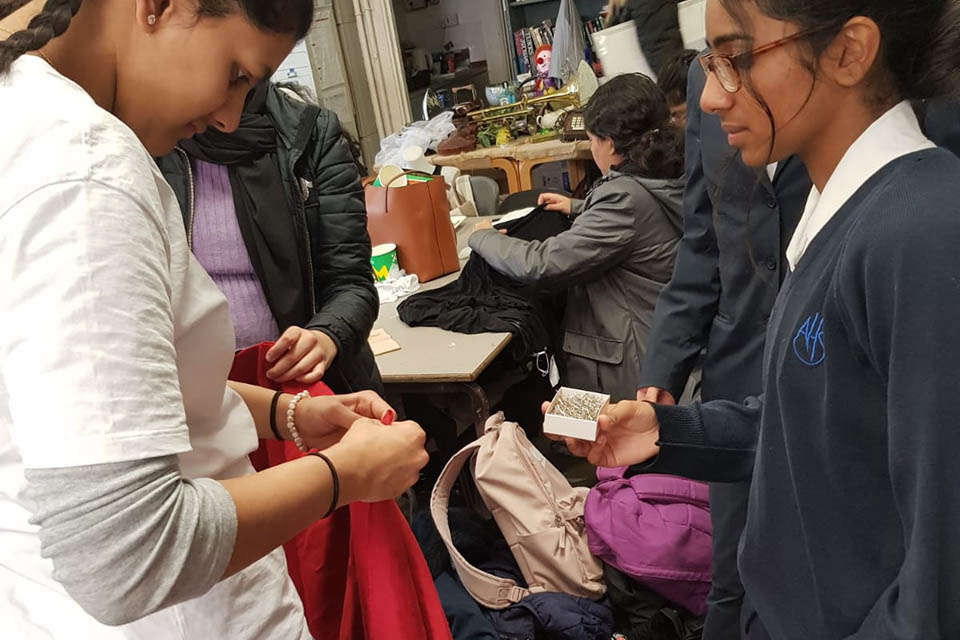 in conjunction with Florence Nightingale Hospice Charity on Friday 17th March. All profits made from this event will go to this incredible charity which is situated in our local community.
Their project launched in October and is running as our their House Art competition this year.
Over 100 students from 6 teams are competing to win this much contested competition. Their task is to design, make and show 3 outfits and 2 accessories made from preloved clothes and materials, many of which have been donated by Florence Nightingale.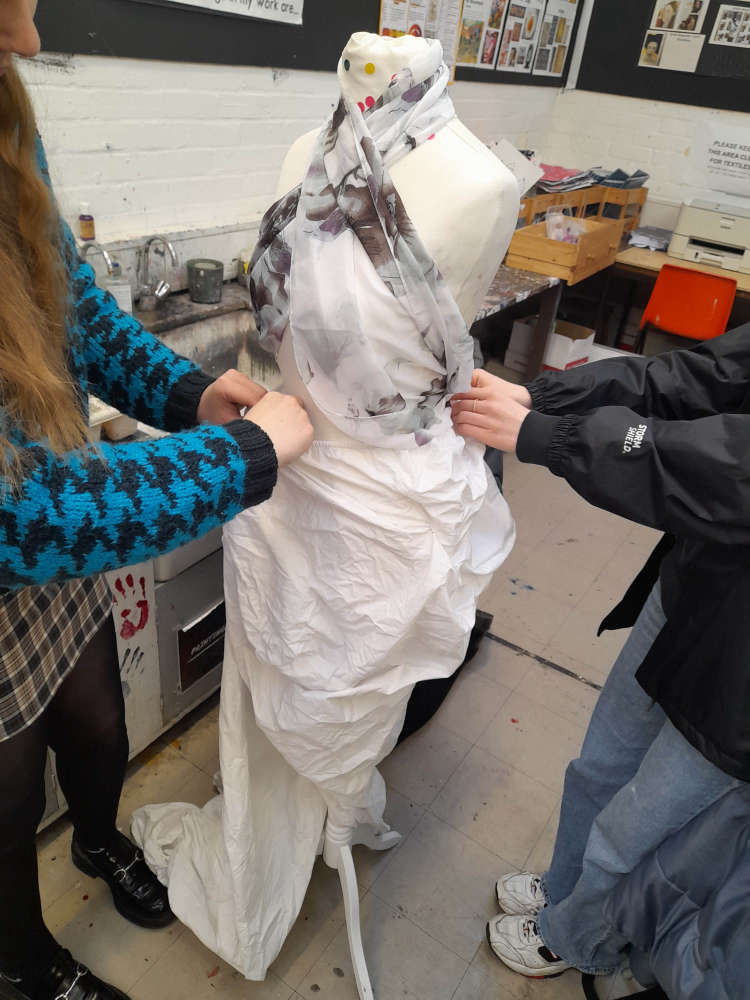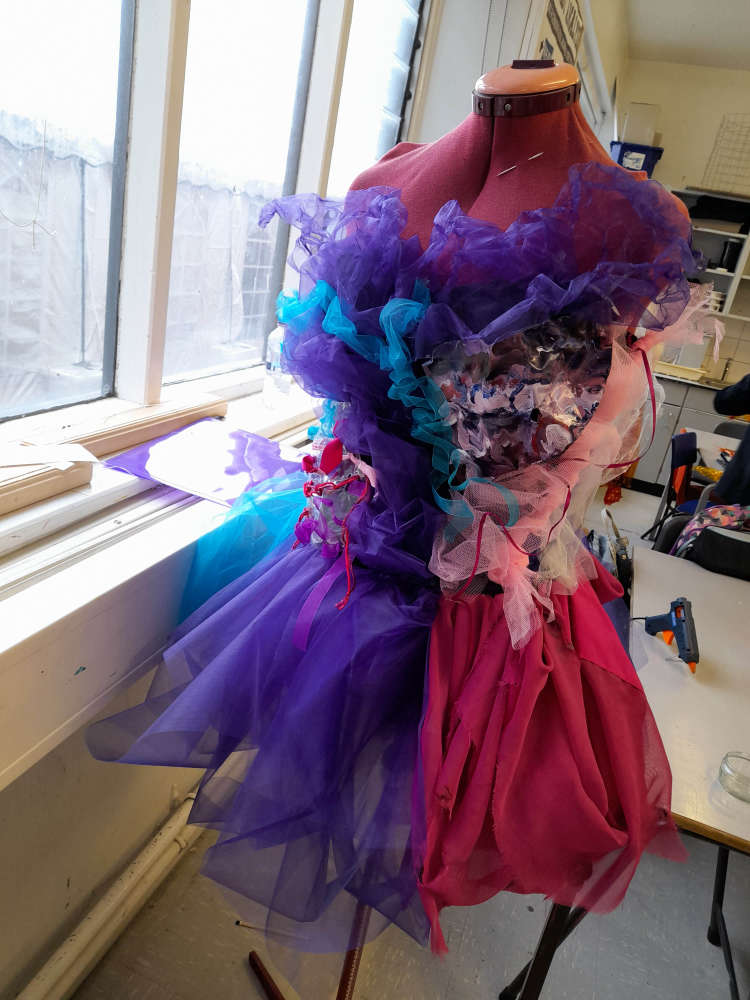 The teams also need to show initial and final designs, moodboards, photos and design and put on their own section of the fashion show with makeup, hair, lighting, music and choreography all designed around their theme. A huge undertaking for our students alongside their normal school commitments but one they have embraced full heartedly.
This event is attracting much attention and support from local companies, with many attending the event themselves to promote their eco/sustainable business. They have just been named Eco Schools Secondary School of the Year 22-23 and this event is part of the school creating more awareness of the fashion and beauty industry and the initiatives global businesses are embarking on to save our environment.
The first ever House Art Sustainable Fashion Show will take place on Friday 17 March from 6.30pm with the main show starting at 7pm. Money raised from ticket sales and our raffle will be donated to Florence Nightingale Hospice Charity.