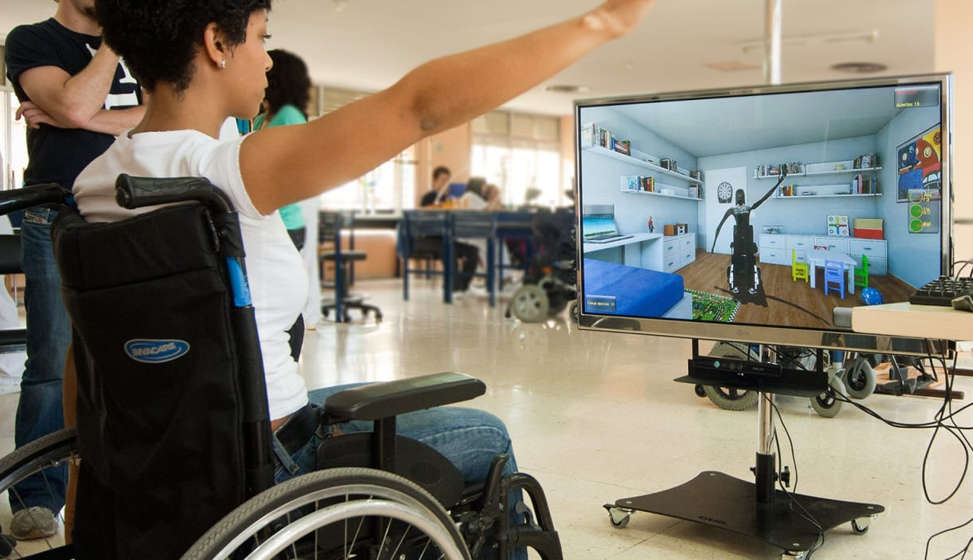 Stoke Mandeville Spinal Research is hoping to mark its 10th anniversary with a fundraising drive
Buckinghamshire-based charity, Stoke Mandeville Spinal Research, is launching its 10th anniversary campaign to support its ongoing commitment to funding research to improve the quality of life, and wellbeing, for people living with spinal cord injury.
The goal is to raise £100,000 to help continue their work.
Derek Cutler, Research Manager, at Stoke Mandeville Spinal Research:
"It's now 10years since we pledged to put quality of life at the centre of our research efforts for people with spinal cord injury.
"Since then, we have committed close to £1 million to finding treatments and practical solutions to the major complications of spinal cord injury, including pressure ulcers, pain, urinary tract infections and upper limb function."
"This year, and with the help of supporters, businesses, schools, and the local community, we're aiming to raise an additional £100,000 to kickstart the next decade of research, so we can help to fund even more breakthroughs in the prevention and treatment of secondary complications to improve quality of life for people living with spinal cord injury."
The Charity, backed by Stoke Mandeville Spinal Research Ambassador, Sophie Shane, who whilst on holiday in Malta in 2017,suffered a rare spinal cord stroke injuring her spine, commented:
"You may not realise but when it comes to spinal cord injury, not being able to walk is just the tip of the iceberg. I'm also plagued with urinary tract infections and neuropathic pain, which really does make it hard to lead the life I'd like to live.
"This year, Stoke Mandeville Spinal Research, is celebrating its 10th anniversary, and we're asking for your support by committing to raise £1,000 across the year, or maybe even more. This money can significantly change my quality of life, and that of others like me. Their research really does mean the world to me. Thank you so much for your support."
To find out more about the work of Stoke Mandeville Spinal Research and how you can get involved in its 10th anniversary year as an individual, team, or business, visit:https://www.lifeafterparalysis.com.