Keys For Cash
All this week you can win £250 to spend in Hale Leys, as we celebrate getting the keys to our new office in the heart of Aylesbury.
Just use the form below to tell us how many of our keys are on the homepage, and the cash could be yours. We've even given you multiple choice to make it even easier to turn keys into cash!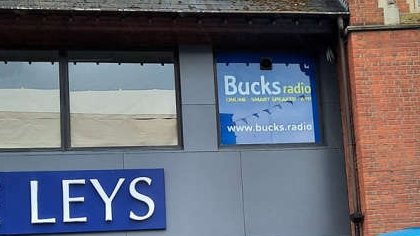 Good luck - now where did we put those keys?!
T&C's: The prize is £250 to spend in Hale Leys. Winners must be over 18. You may enter as many times as you like. Standard Bucks Radio t&c's apply.