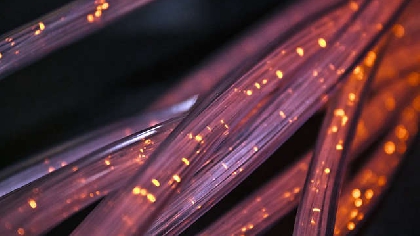 Work is set to start providing full-fibre broadband for homes and businesses across Great Missenden.
Gigaclear says the work will start this month to connect 1,700 homes and businesses.
Gigaclear Central Delivery Director Ben Woods told Bucks Radio: "Whilst many other broadband providers compete to offer their services in dense, urban areas we're focussing on communities in Buckinghamshire that are far less likely to have a choice of supplier."
"Having access to reliable and fast broadband speeds is no longer a luxury but is necessary in order for many people to live their lives fully, whether it's working from home, streaming or accessing other online entertainment."
It is part of a £38 million investment in Buckinghamshire by the broadband provider.
They say homeowners will able to download a film in its entirety in just four seconds with speeds of up to 900Mbps.