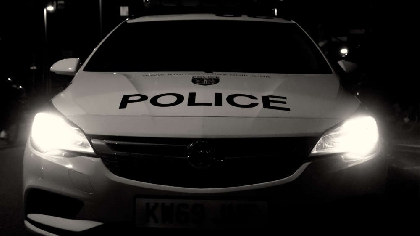 Police are warning van owners to make sure their vehicles are secure.
Officers say there has been an increase in theft of tools from vans left in car parks, especially over night in hotels across Aylesbury Vale.
Vans are often targeted by thieves for the tools stored inside. If you have to leave tools in a van overnight, it's a good idea to mark them clearly with your name / company name and address using paint pens and seal with a clear lacquer spray. Alternatively, you can use a variety of other property marking systems. Items that are clearly marked are less desirable and more difficult to sell on.
Consider using a lockable cabinet within your van to store tools – a number of security rated products are available. Small cameras are also designed to record inside vehicles.
You can also take photographs of items of value, make a note of the serial numbers and consider registering them online at a property register site.
Always try to park in a well lit area and against a wall if possible. If staying in a hotel overnight park as close to the entrance as you can.
Report all thefts on 101 or online, alternatively call 999 if crime in progress.