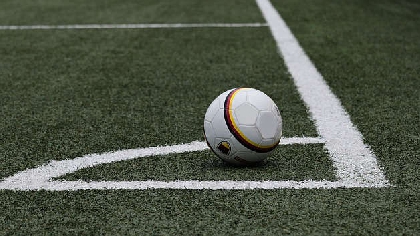 Two football clubs in Buckinghamshire have agreed to merge.
Buckingham United FC & Buckingham Athletic FC formally agreed to pass the motion to combine both clubs, creating Buckingham Football Club with immediate effect.
In a statement, Buckingham United FC said: "Initial exploratory meetings between both clubs showed a real synergy, shared aspirations, and a great working relationship. There has been no historic rivalry between the two clubs, and instead one of unique connections, which has allowed this door of opportunity to be opened."
"The ultimate aim of combining the clubs is to provide the town with a sustainable non-league football club by sharing resources, passionate volunteers, and great sporting facilities."