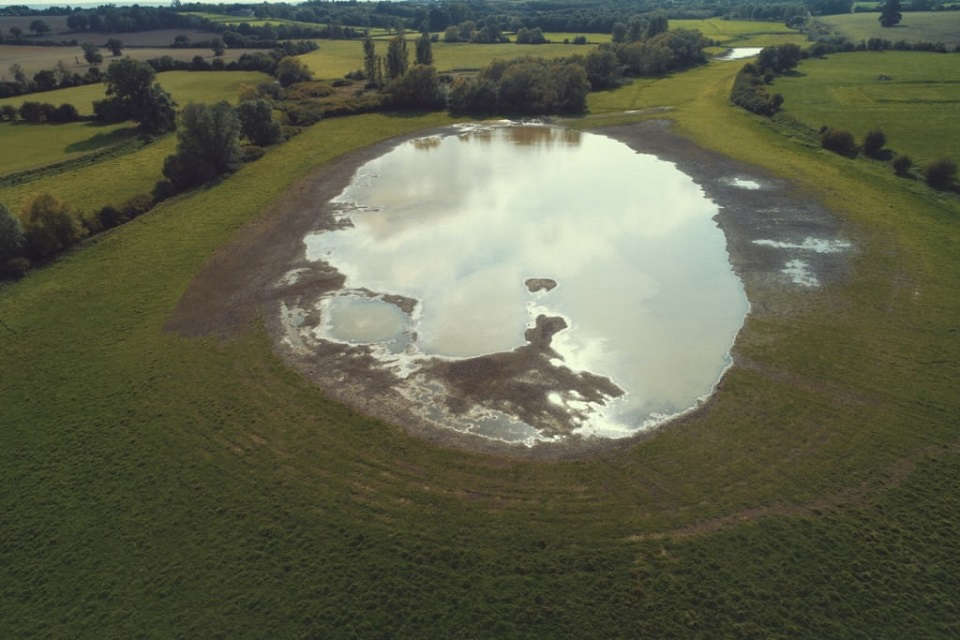 Buckinghamshire's Eythrope Wetland is hoping to received Local Wildlife Site designation this year after a thriving start.
Transformed from a meadow with the help of a over 350-thousand-pounds in funding from the Environment agency 122 species of bird have been recorded at the site.
Teal, lapwing and ringed plover are among the birds to have been spotted there.